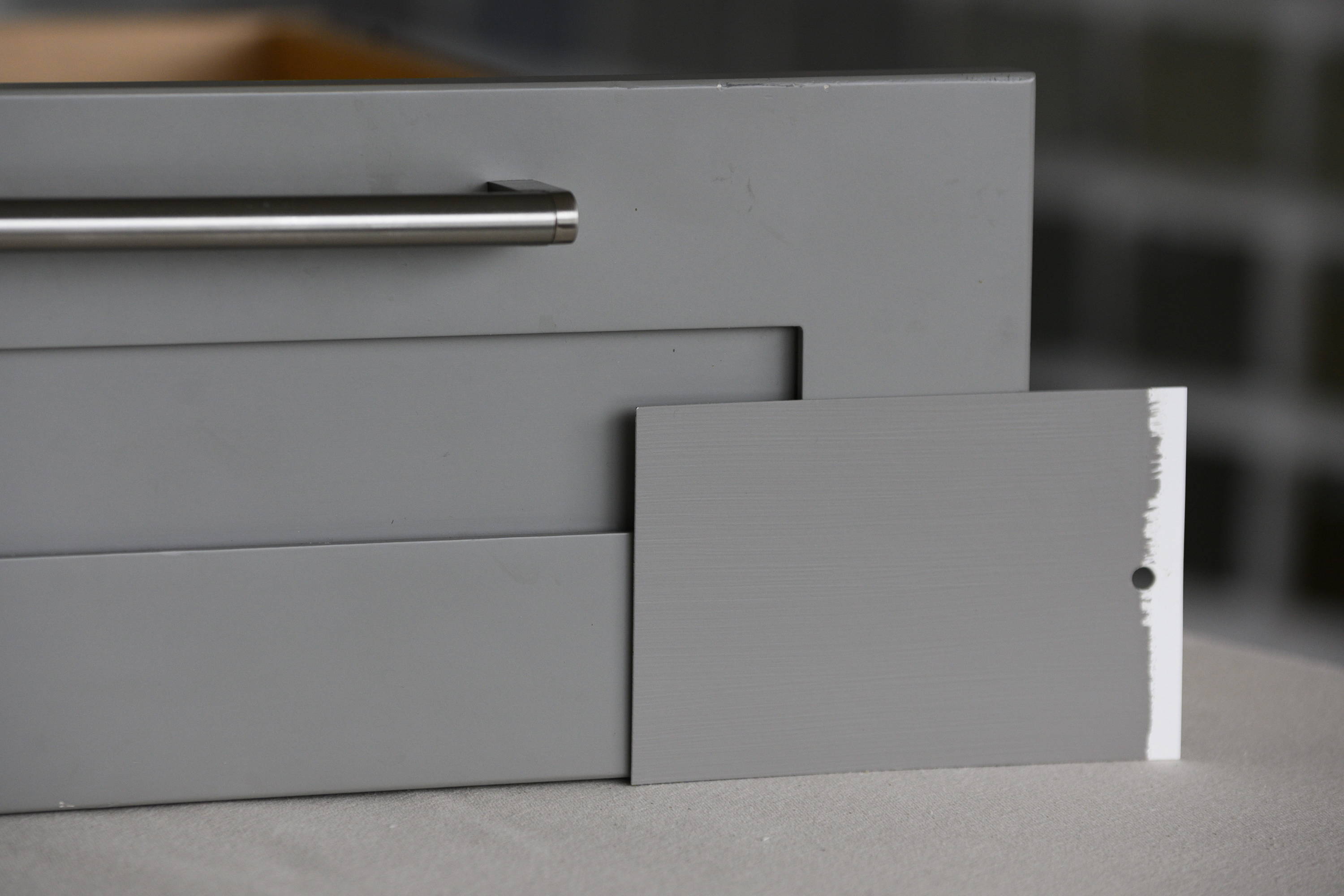 The Paint Laboratory is a retail paint store offering a wide variety of high-quality paints, stains, special finishes, and sundries. Our experts provide on-site color consultation services and specialize in developing custom finishes perfectly curated for your unique project.
The Paint Laboratory is driven to source the highest quality eco-friendly products and strongly believe in finding alternatives to traditionally toxic finishes. Rocky Rochon Paint is comprised exclusively of low-voc or zero-voc water-based paints. We are also proud to work with manufacturers like Old Masters, Storm, Daly's & others that are driven to innovate eco-friendly products.
Light is color. Certain color pairs, or metamers, will often appear to be the same color under a single source of light, but will not match under another light source. If specified, our colorists can alter the ratio of pigments, adjusting color to suit your unique lighting conditions.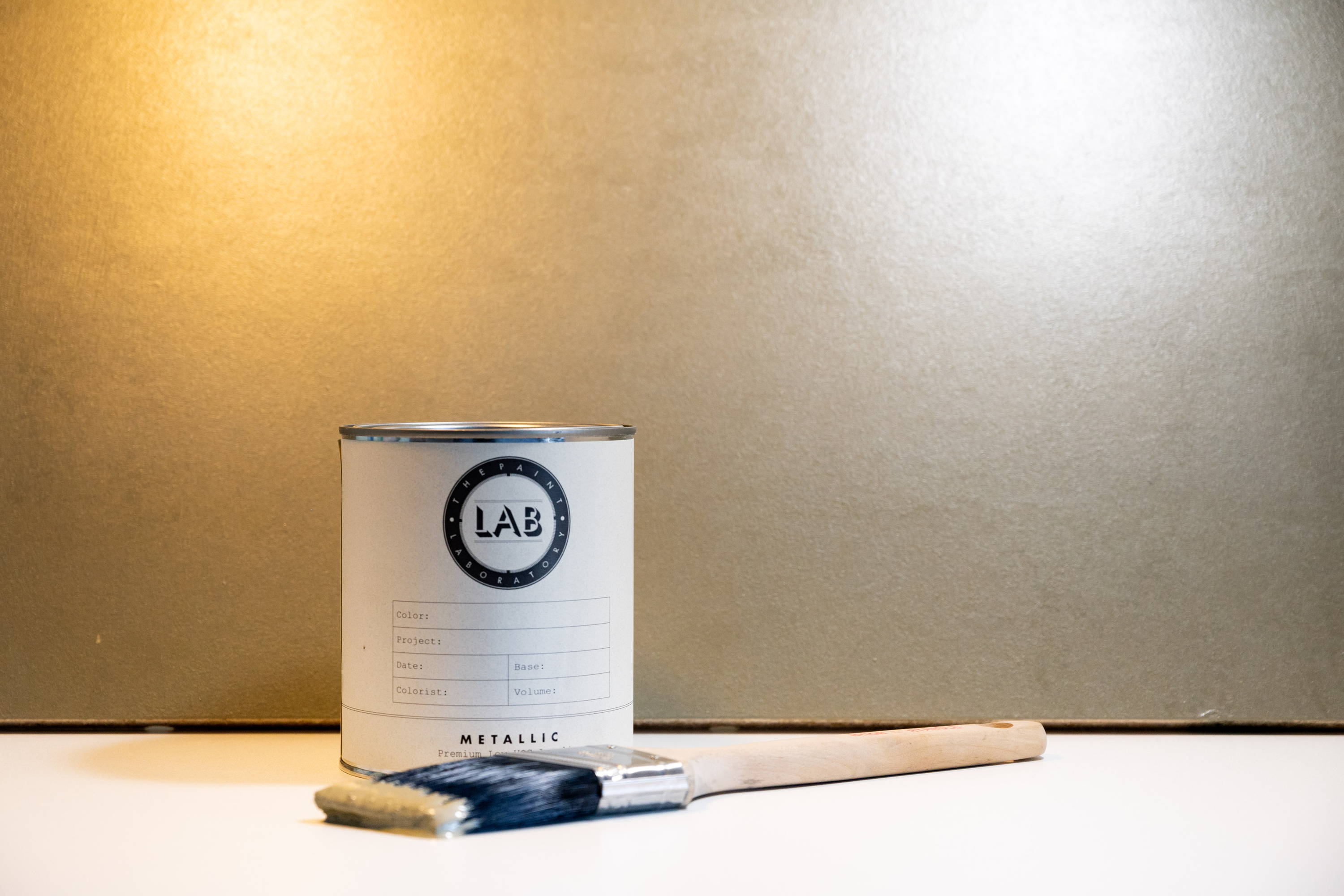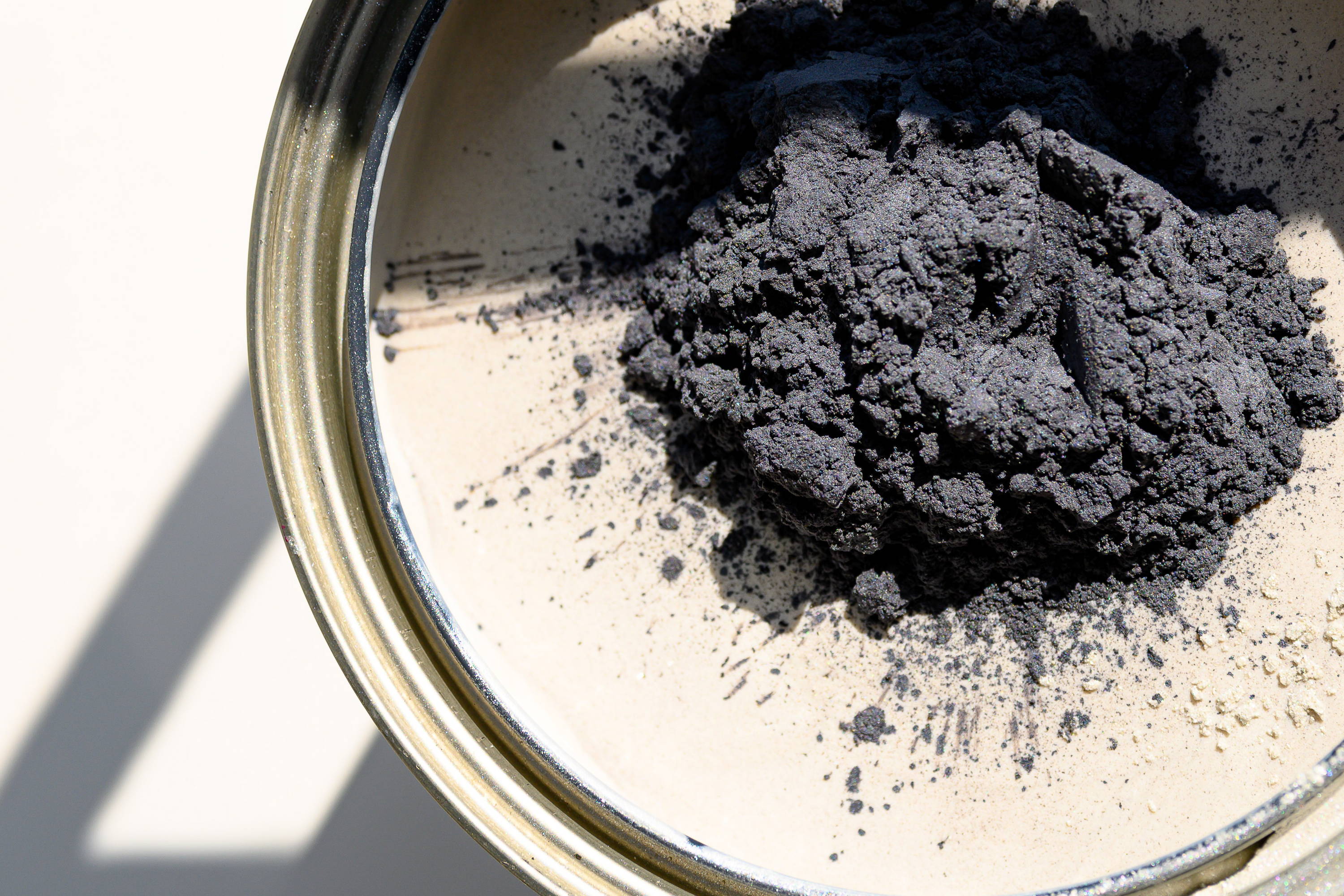 Located in Seattle and Los Angeles, we offer fast, convenient shipping for jobs of any size anywhere in North America. Our paint is well packaged, ensuring it arrives safely. Paint orders are often shipped the same day they are received with additional rush services available.