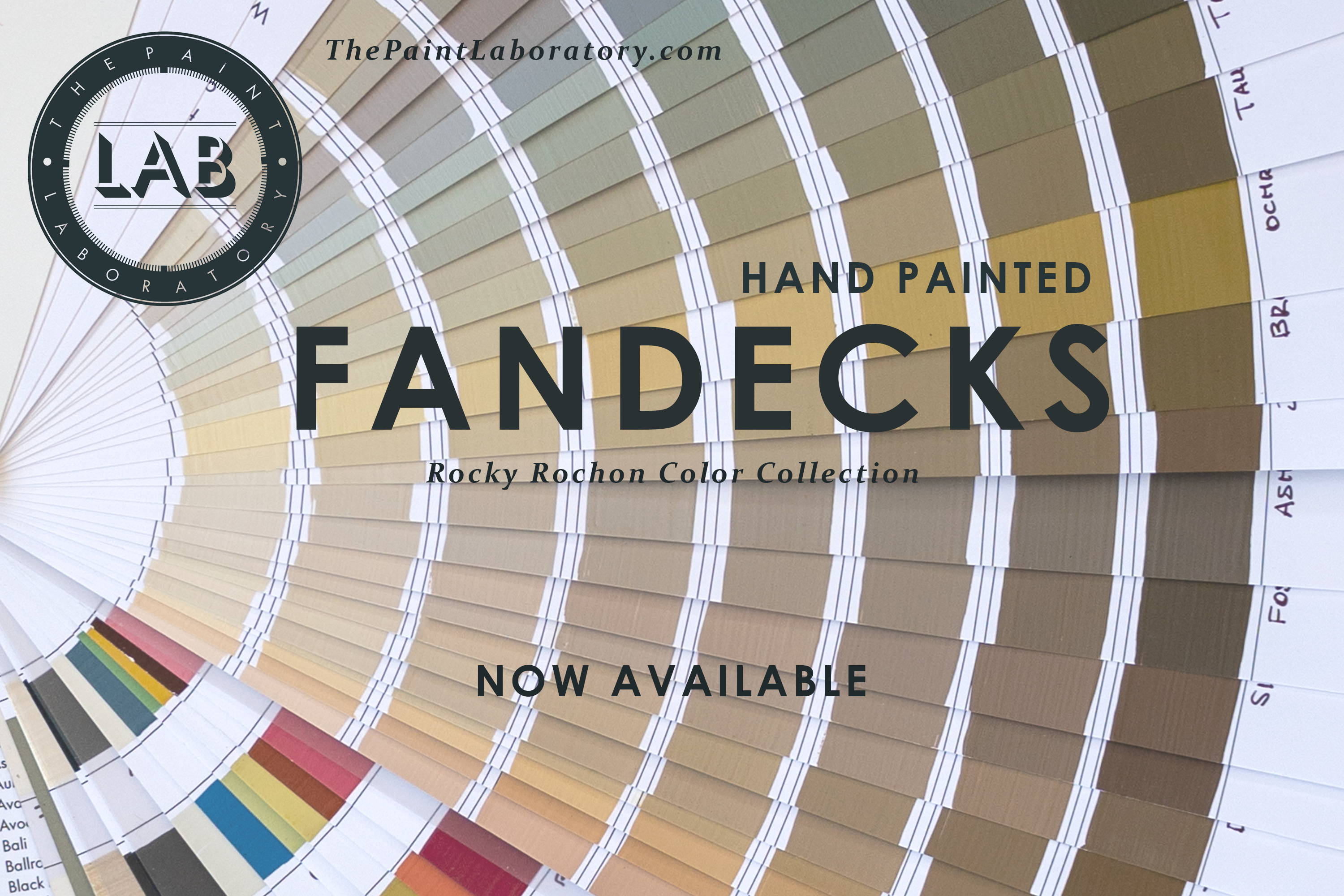 Rocky speaks with MEET THE MAKER for edition 6 on July 30th!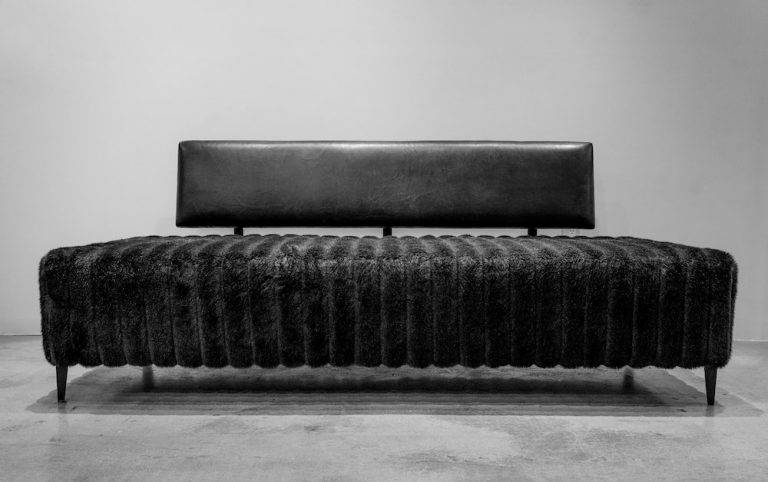 Aspire Metro: Step Inside the Studio with Rocky Rochon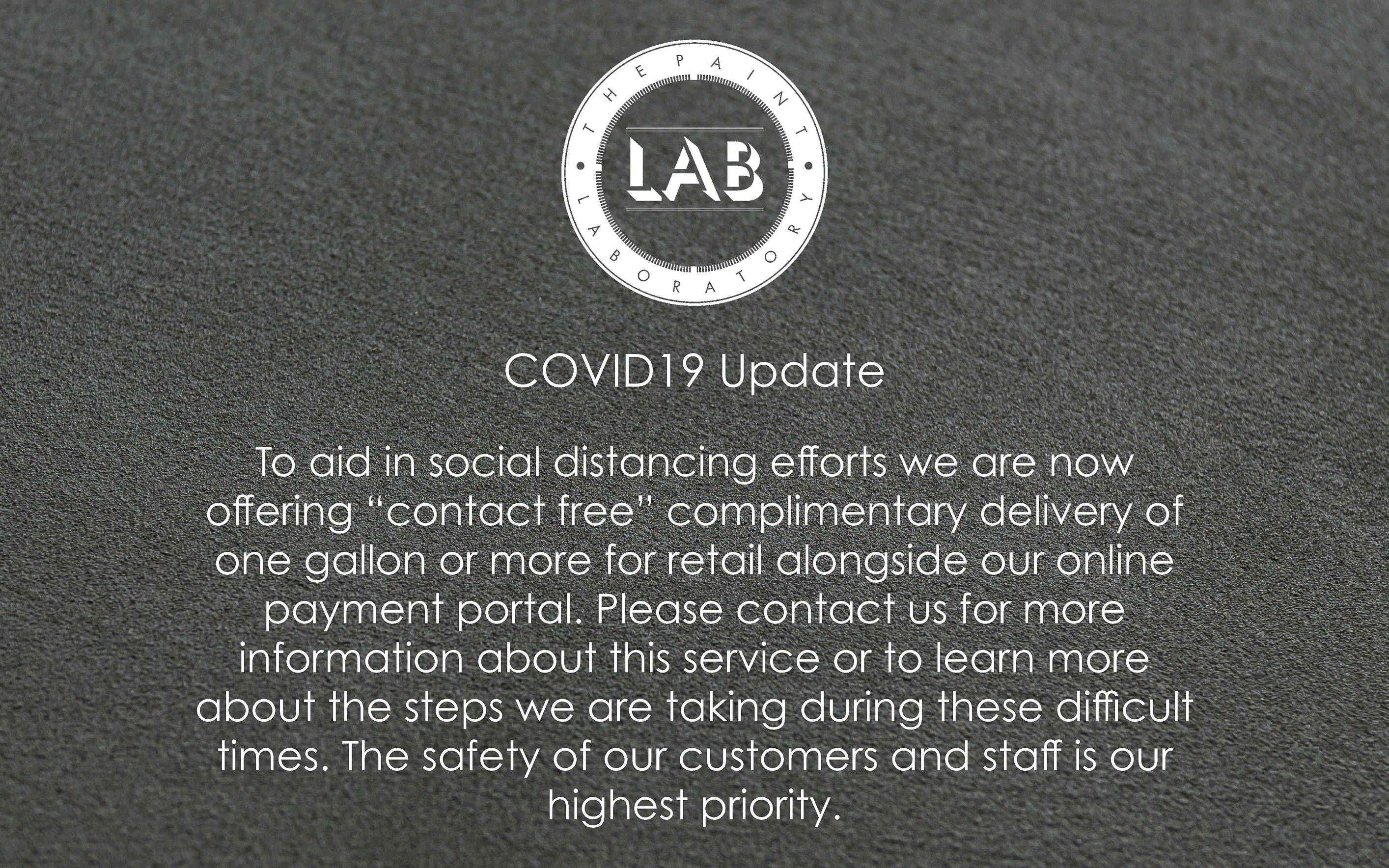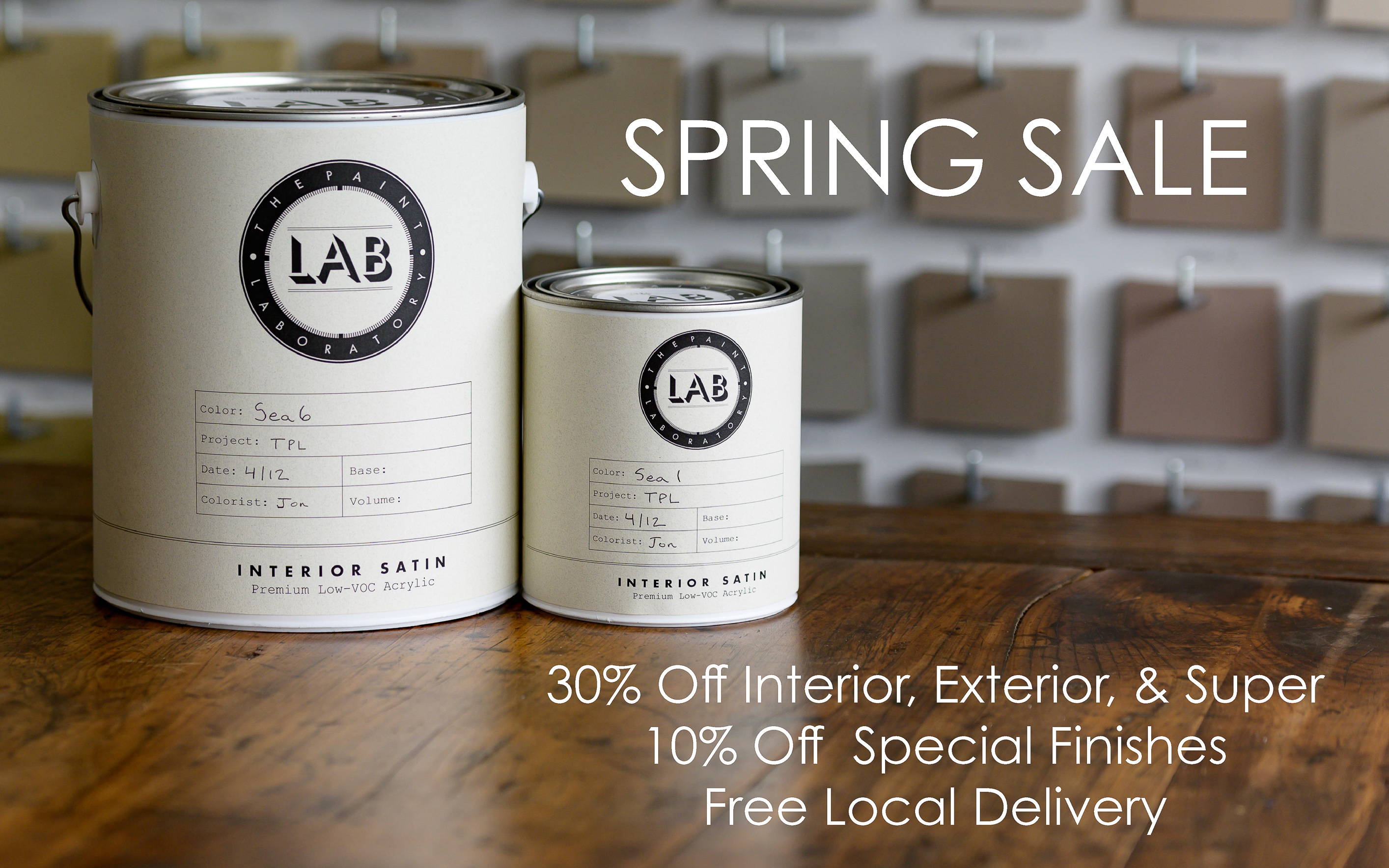 32 new colors for 2020! These new vivids, whites, and blacks compliment our already diverse and complex general collection.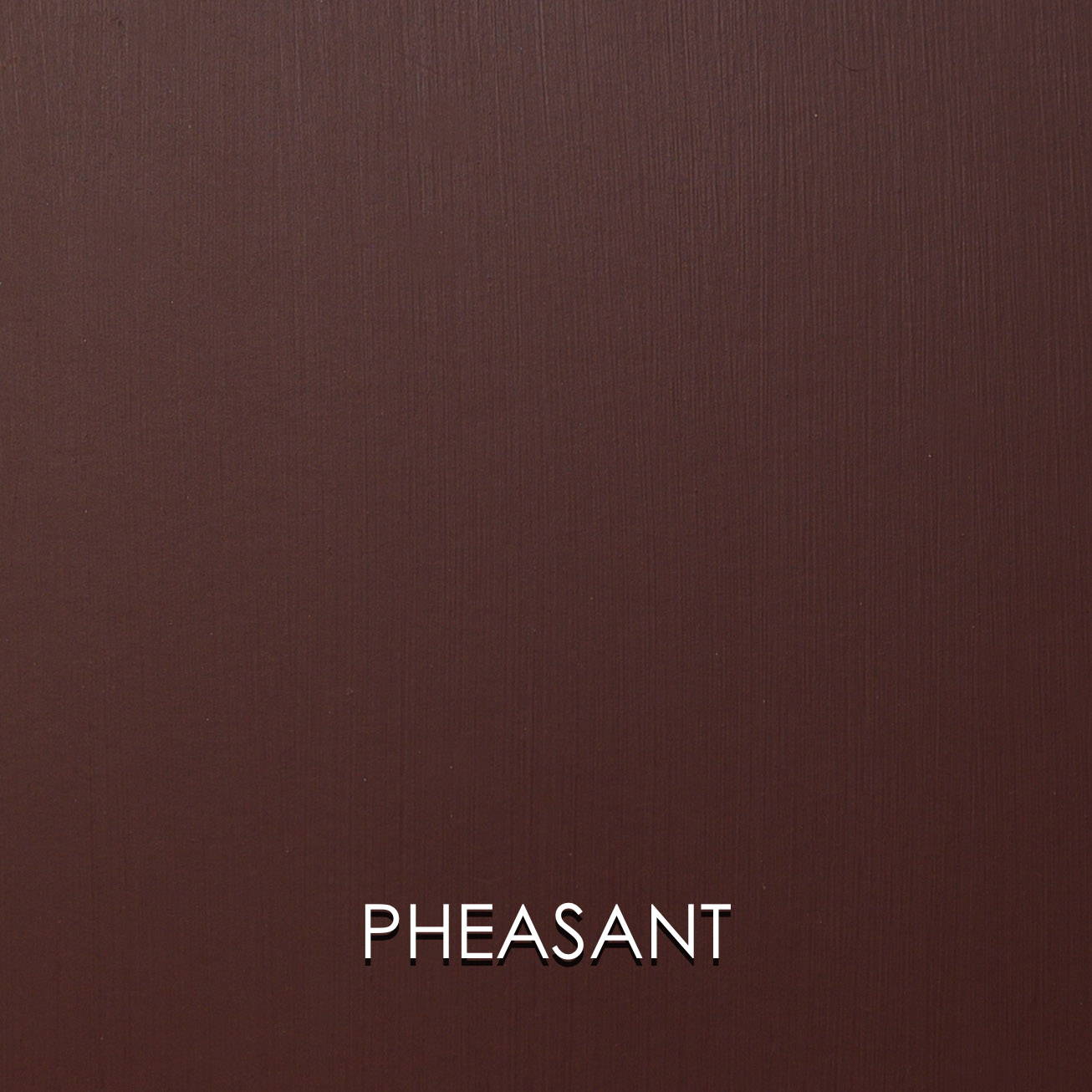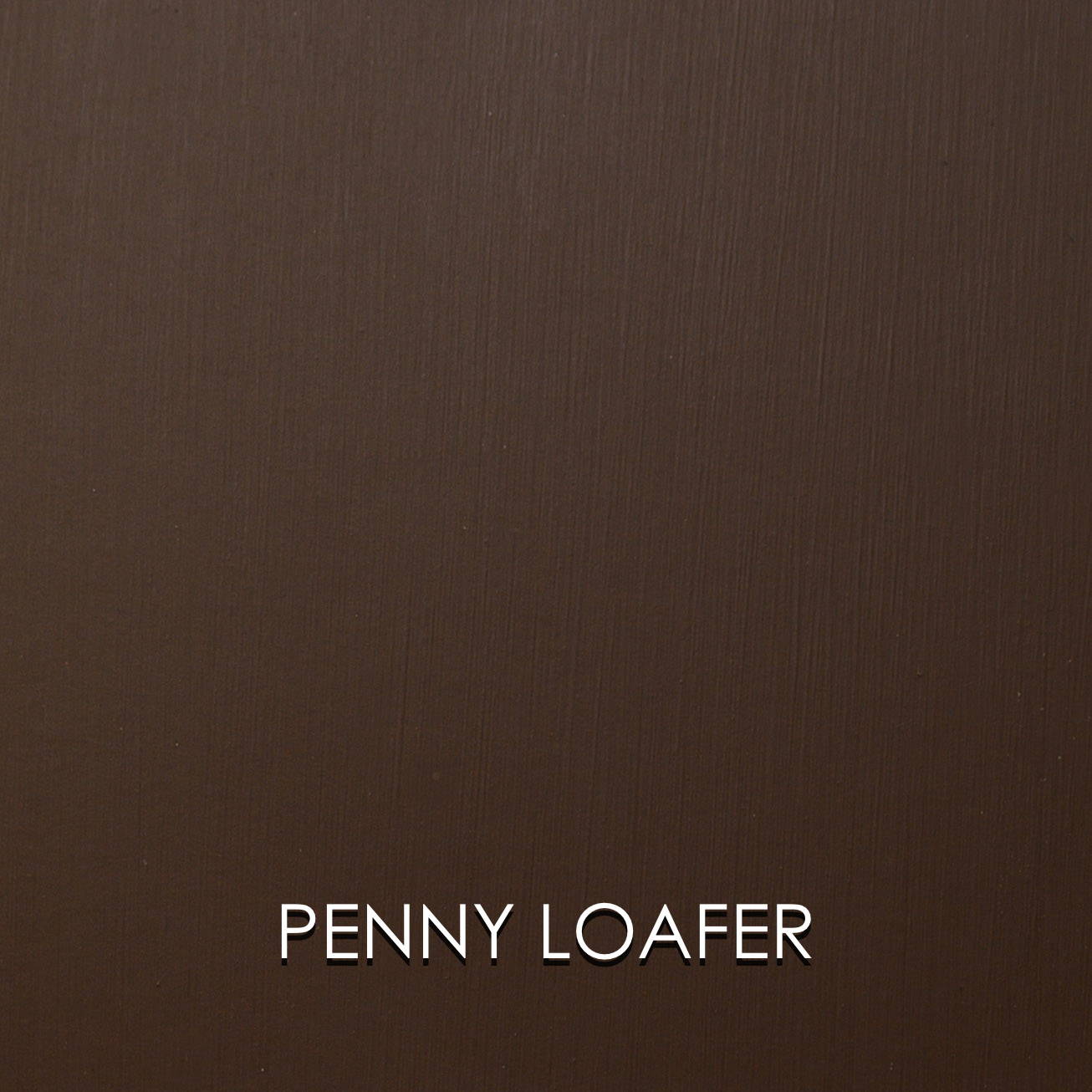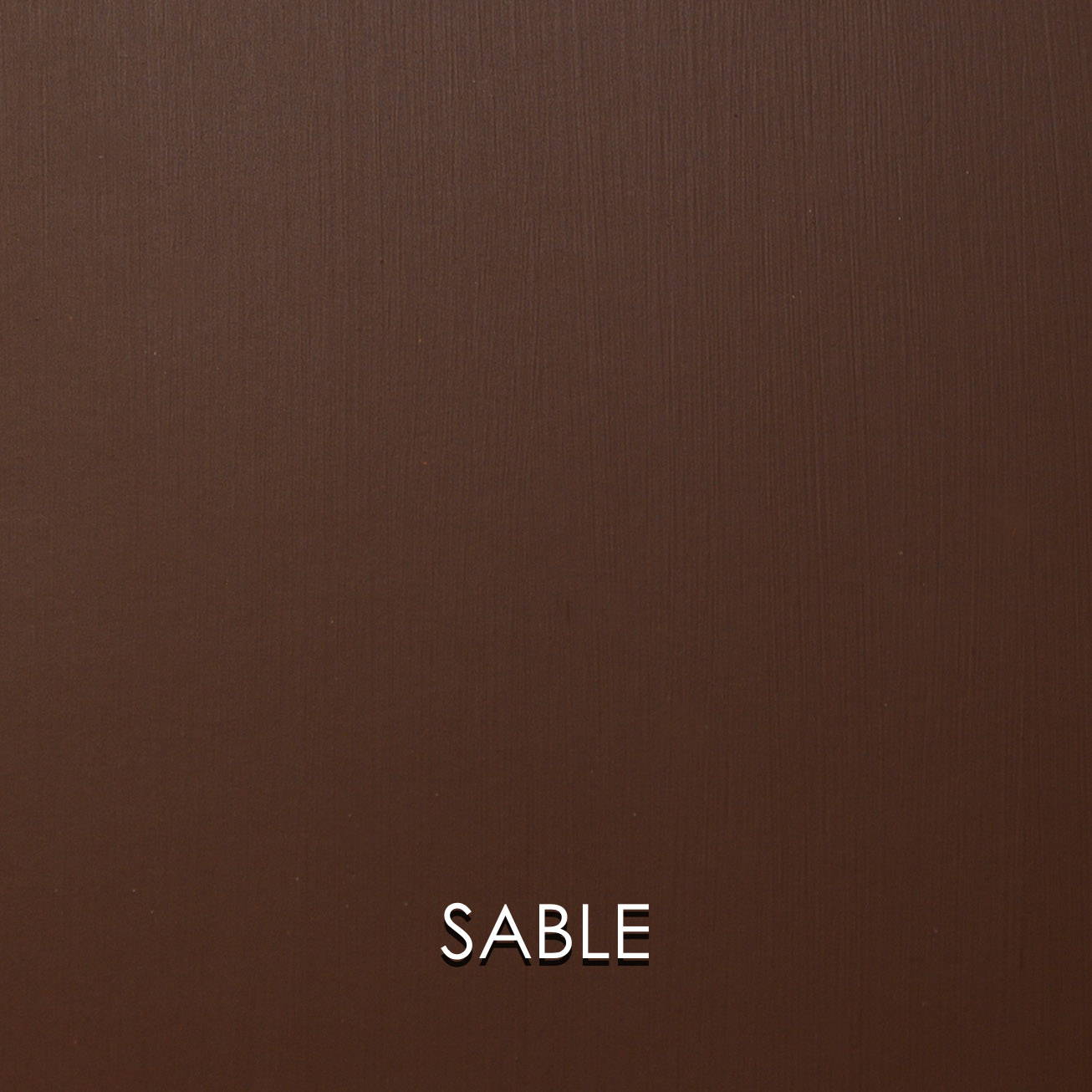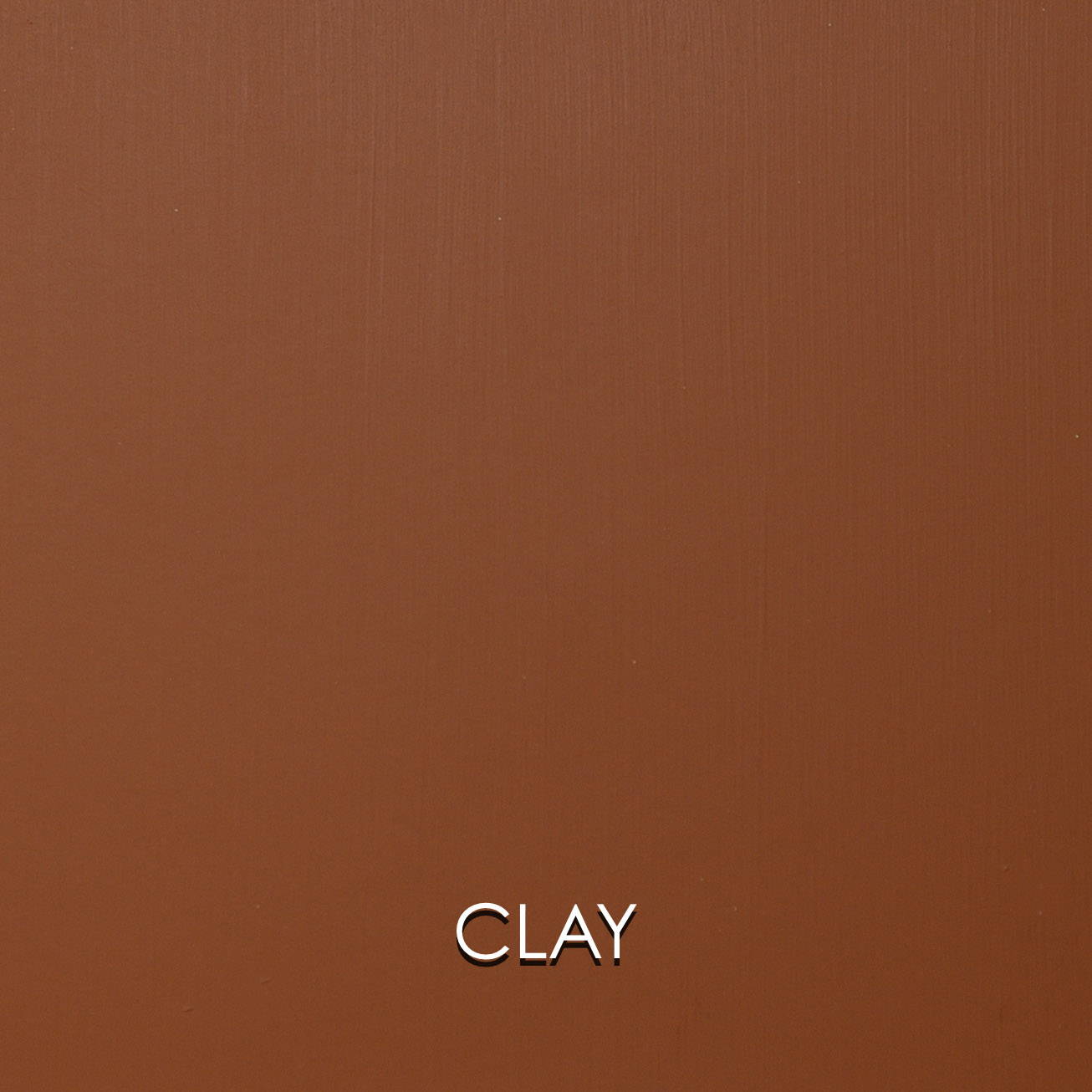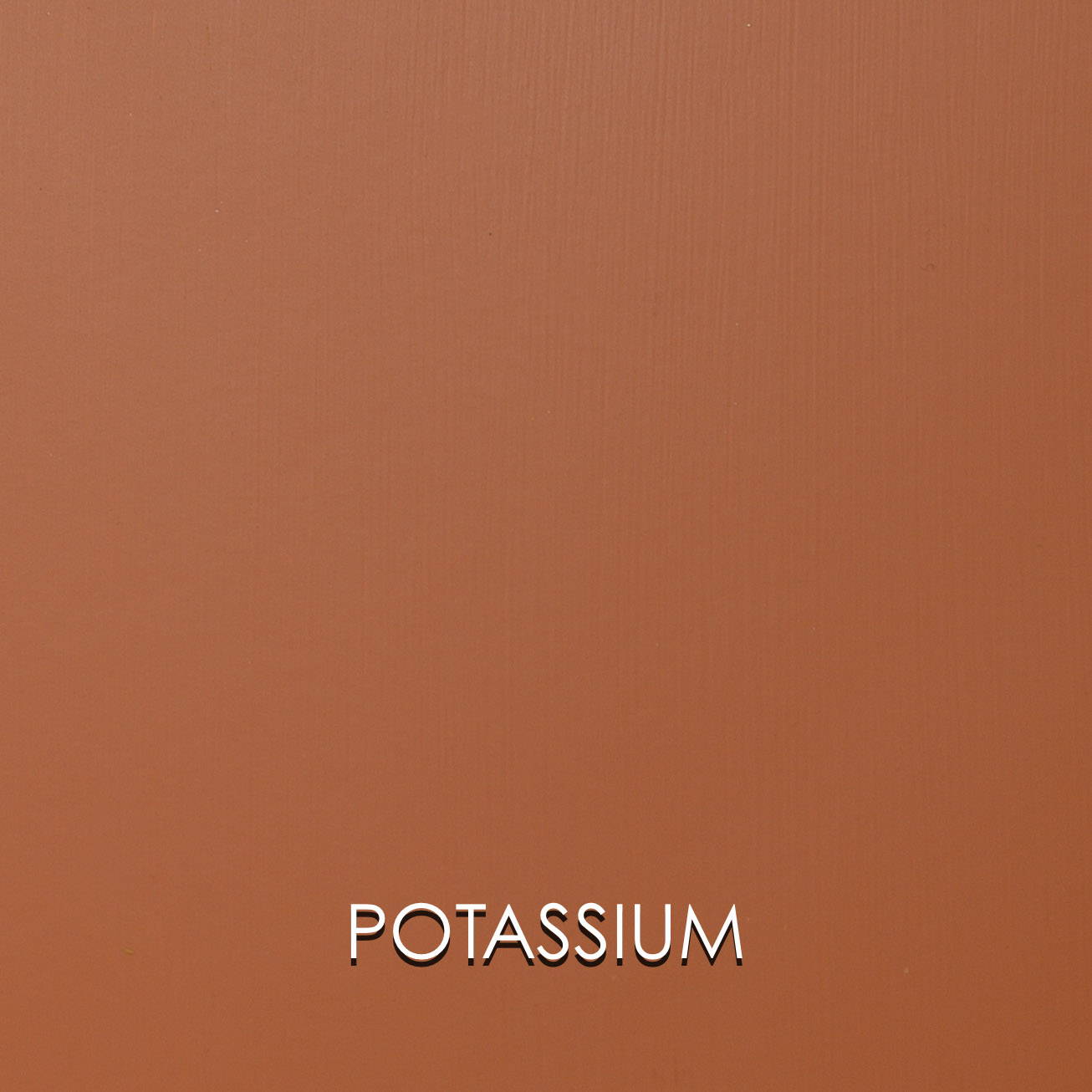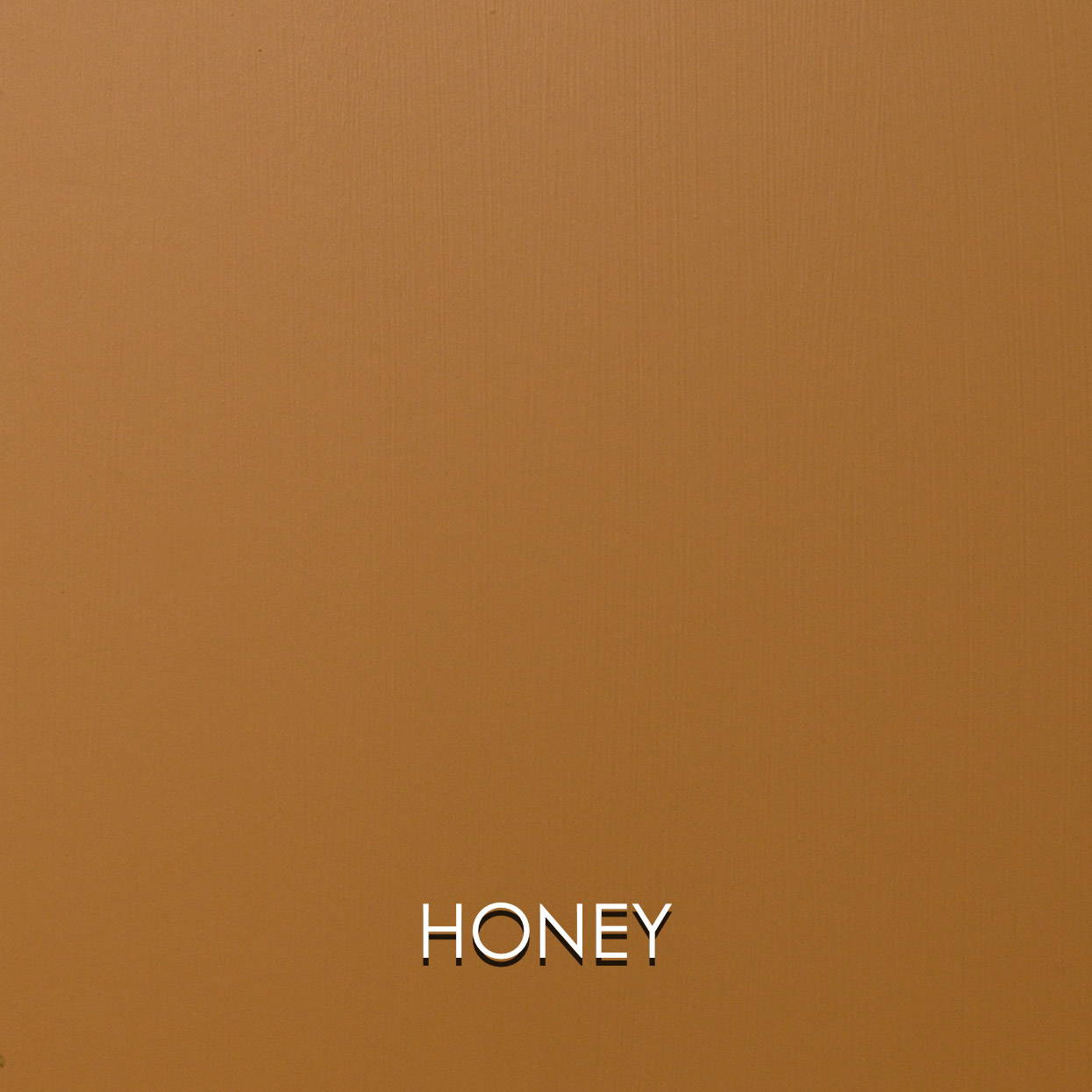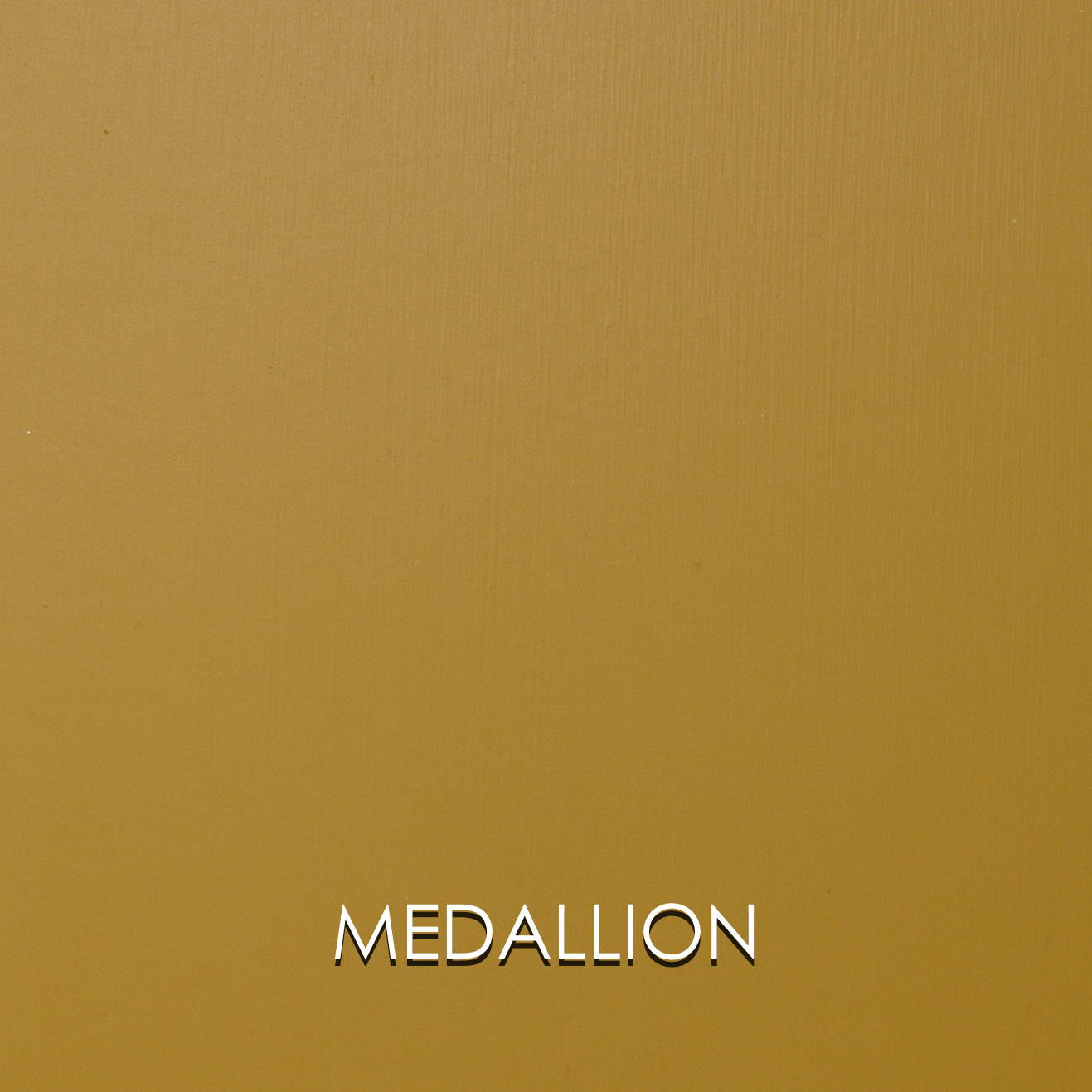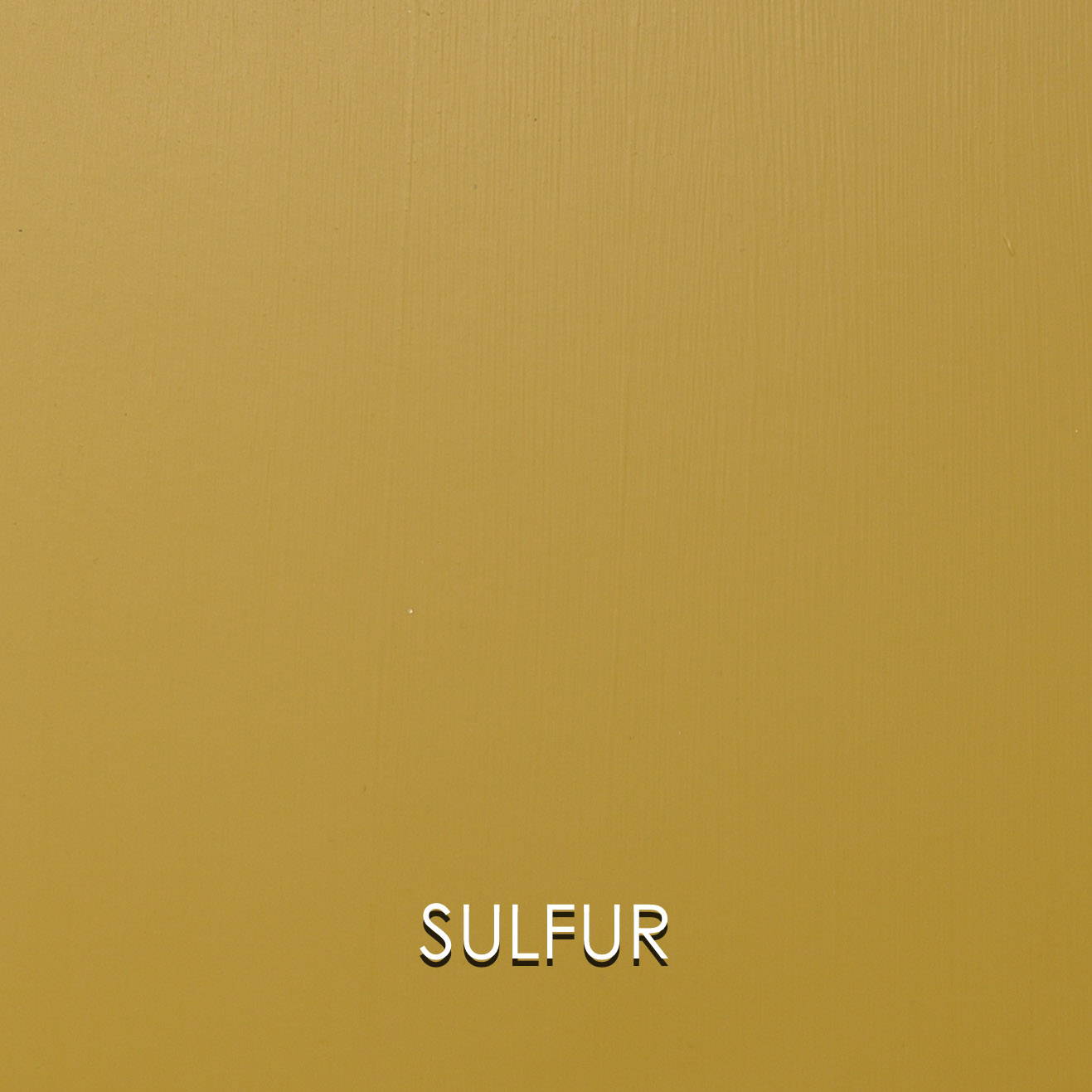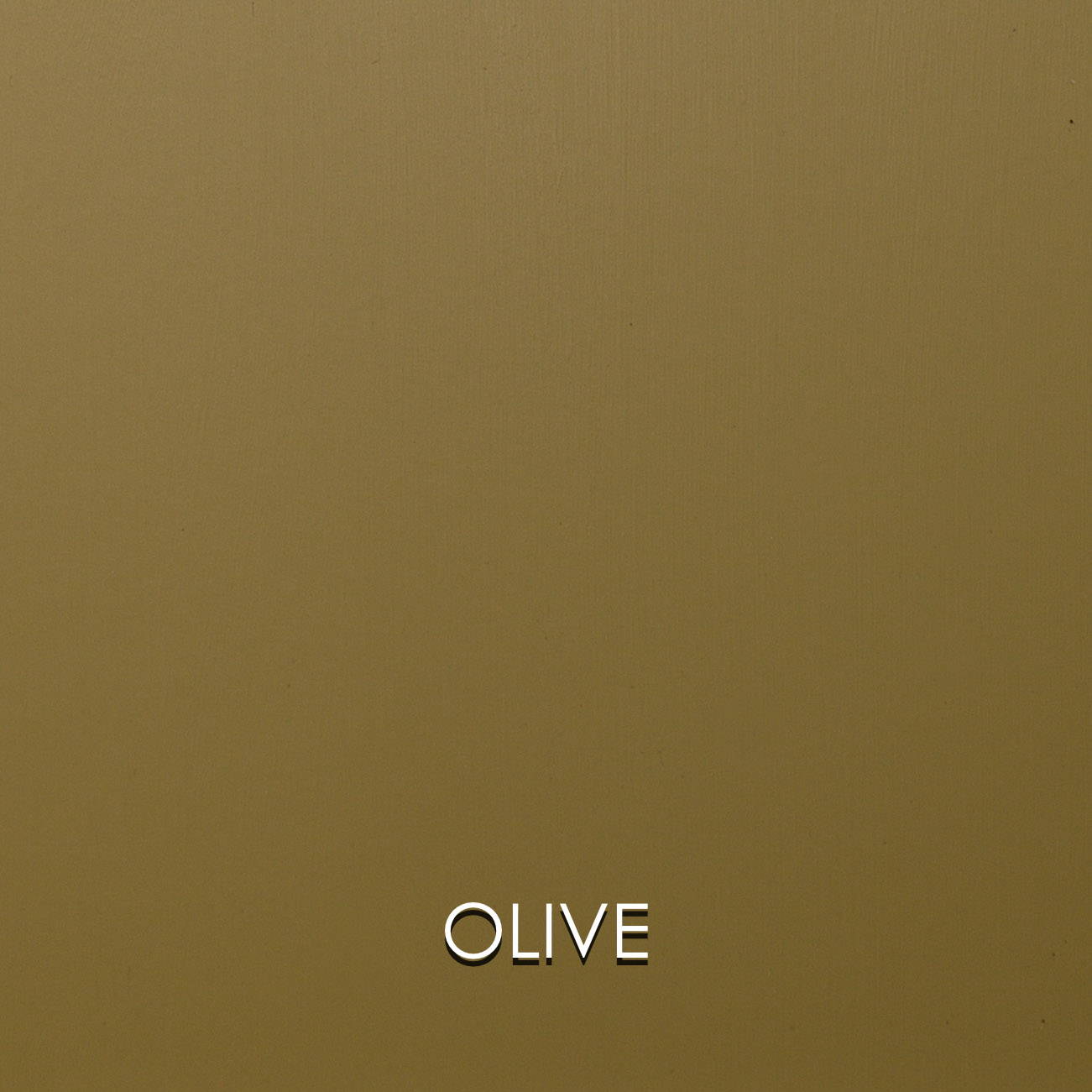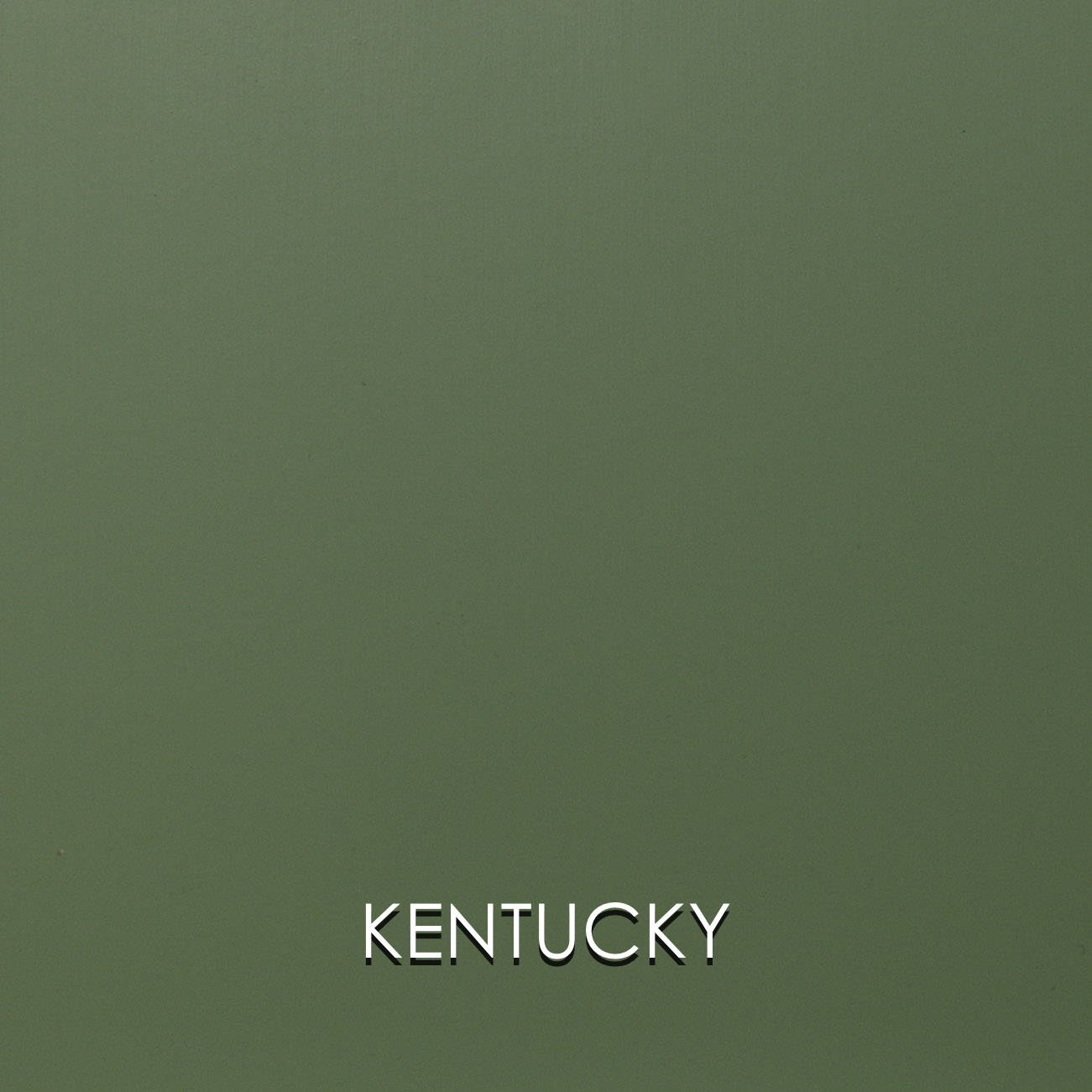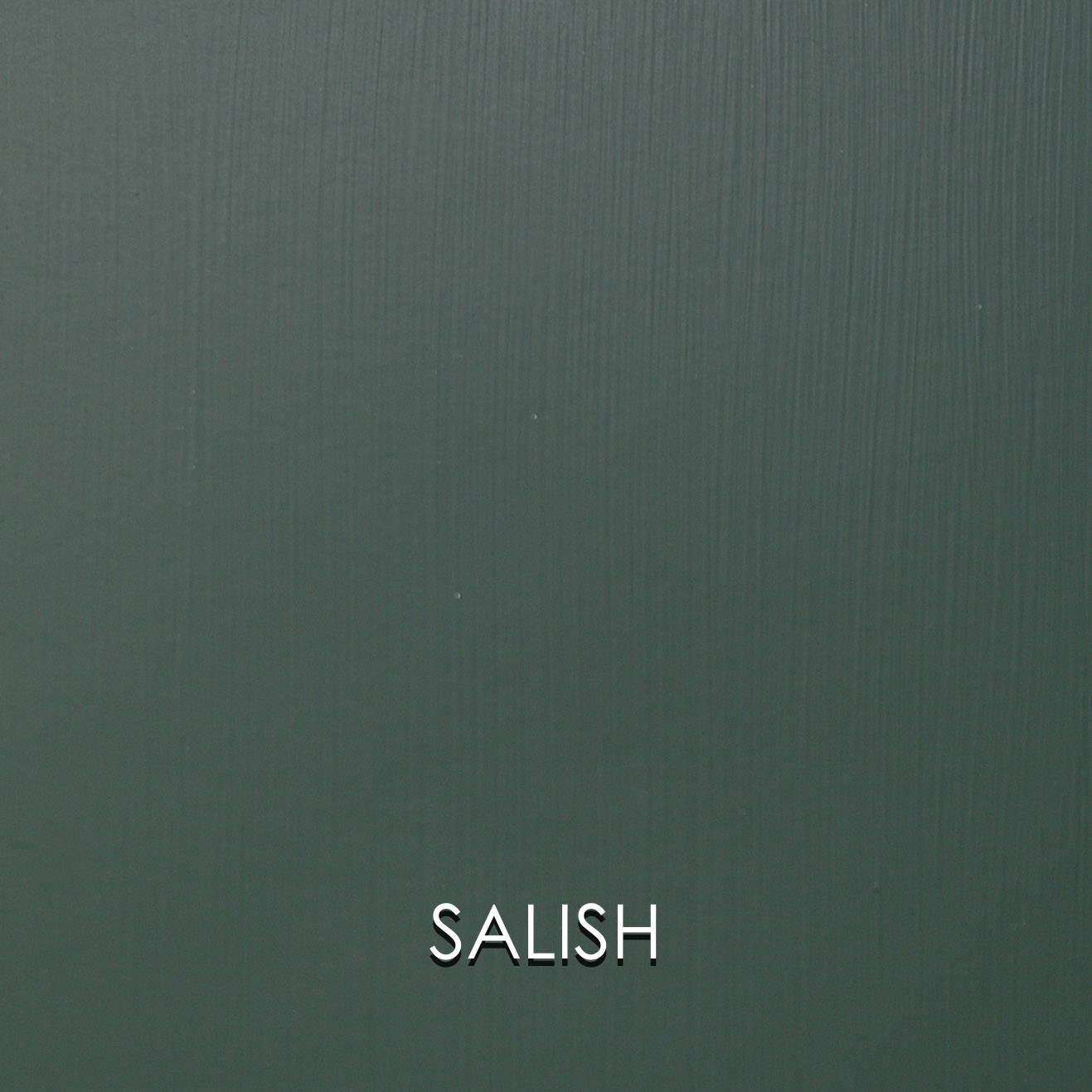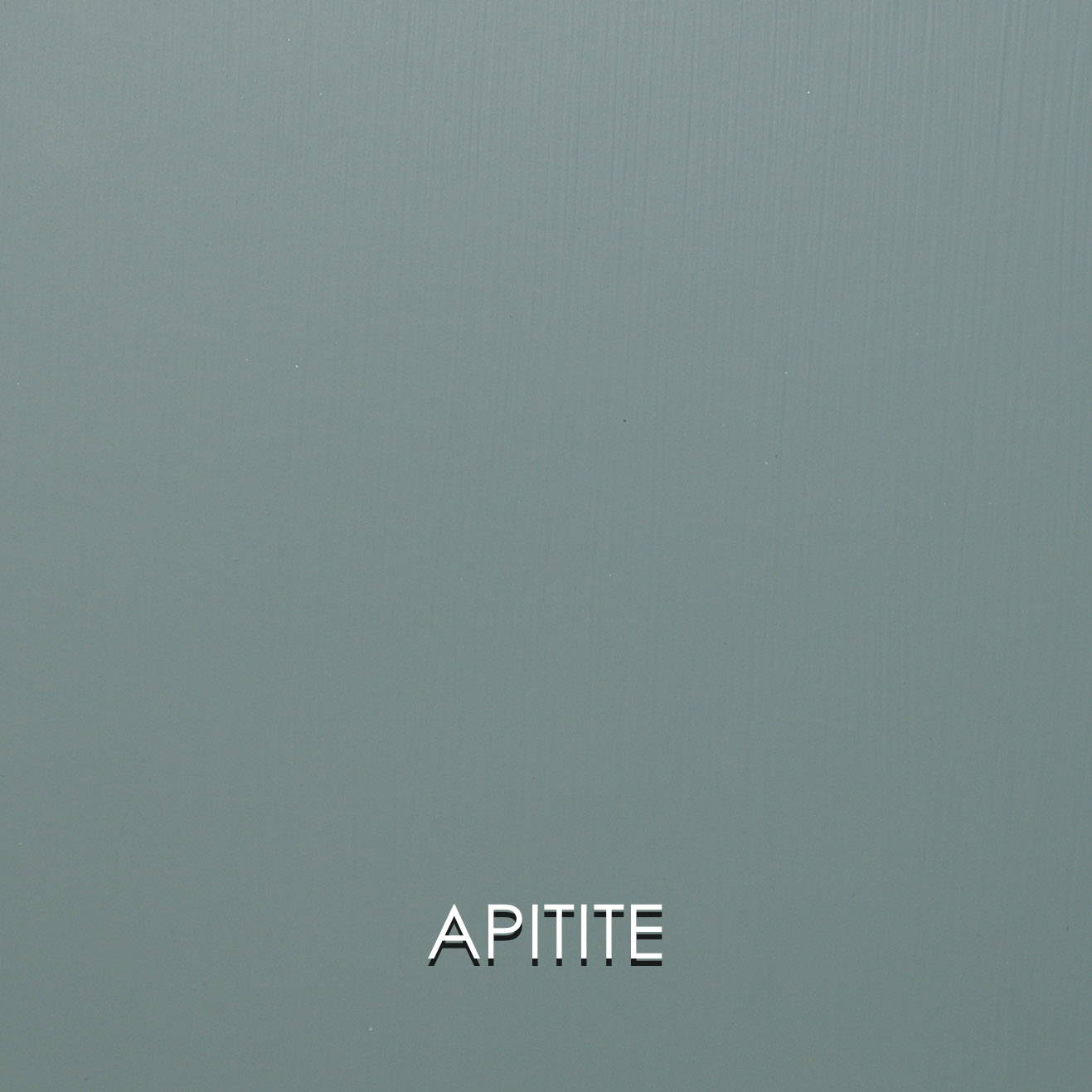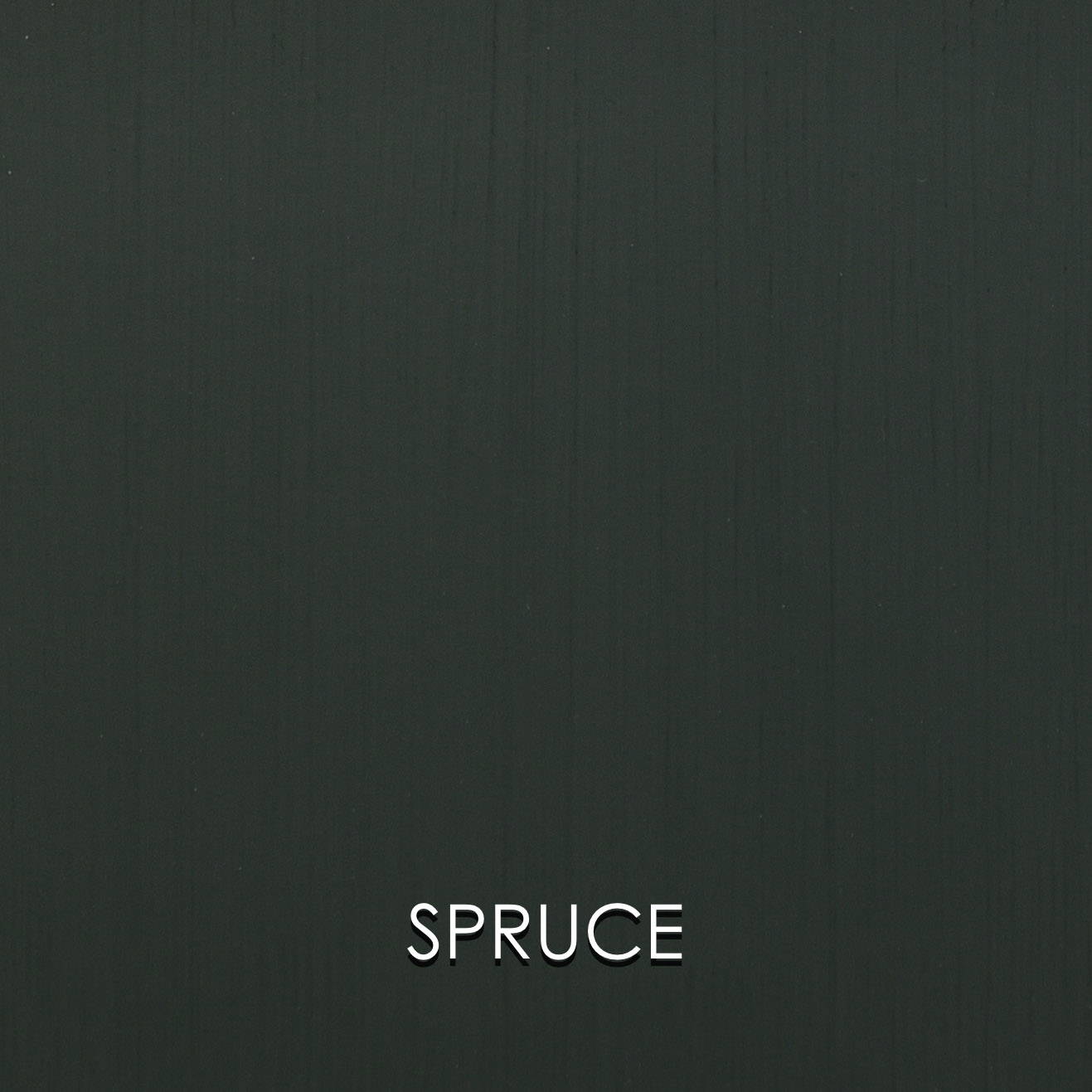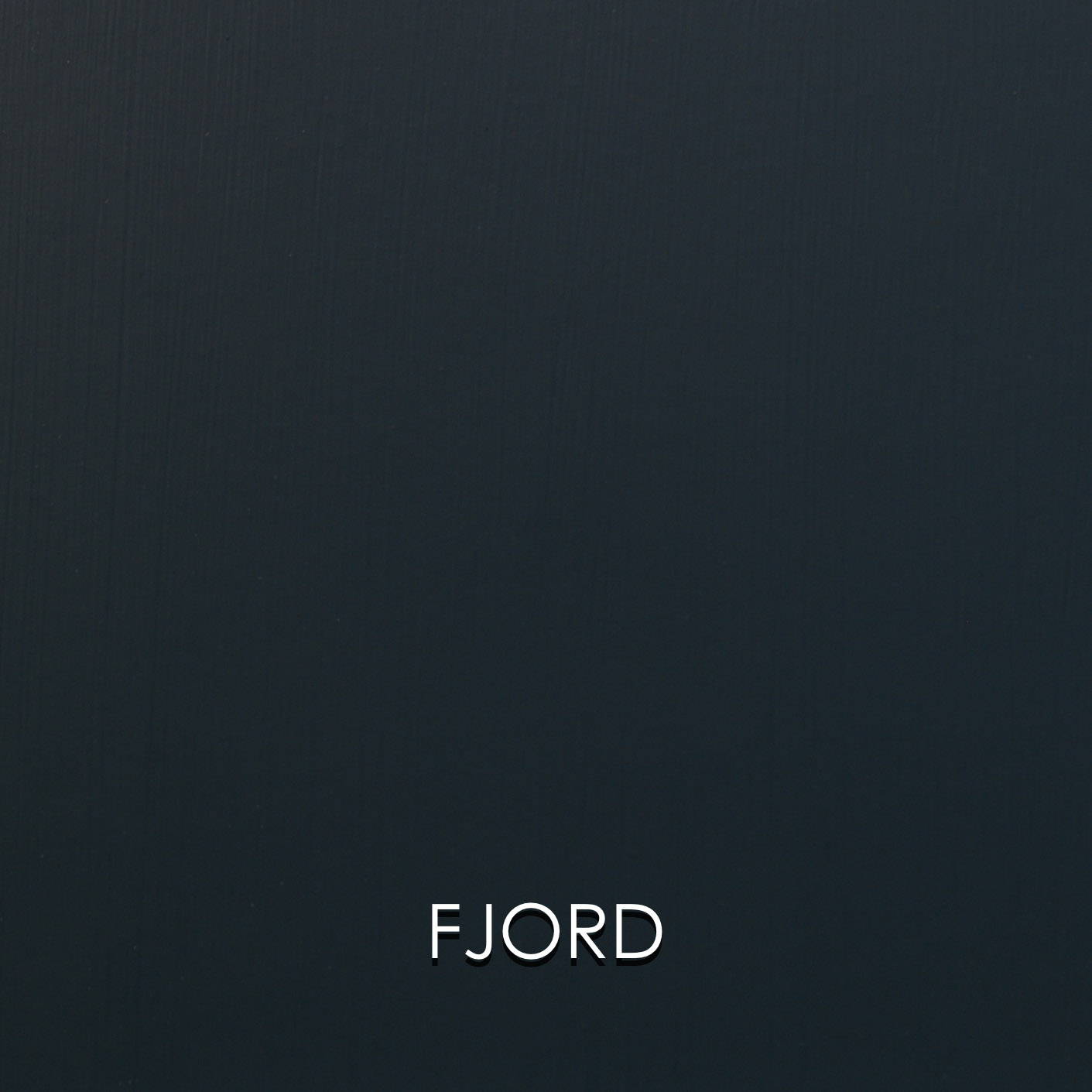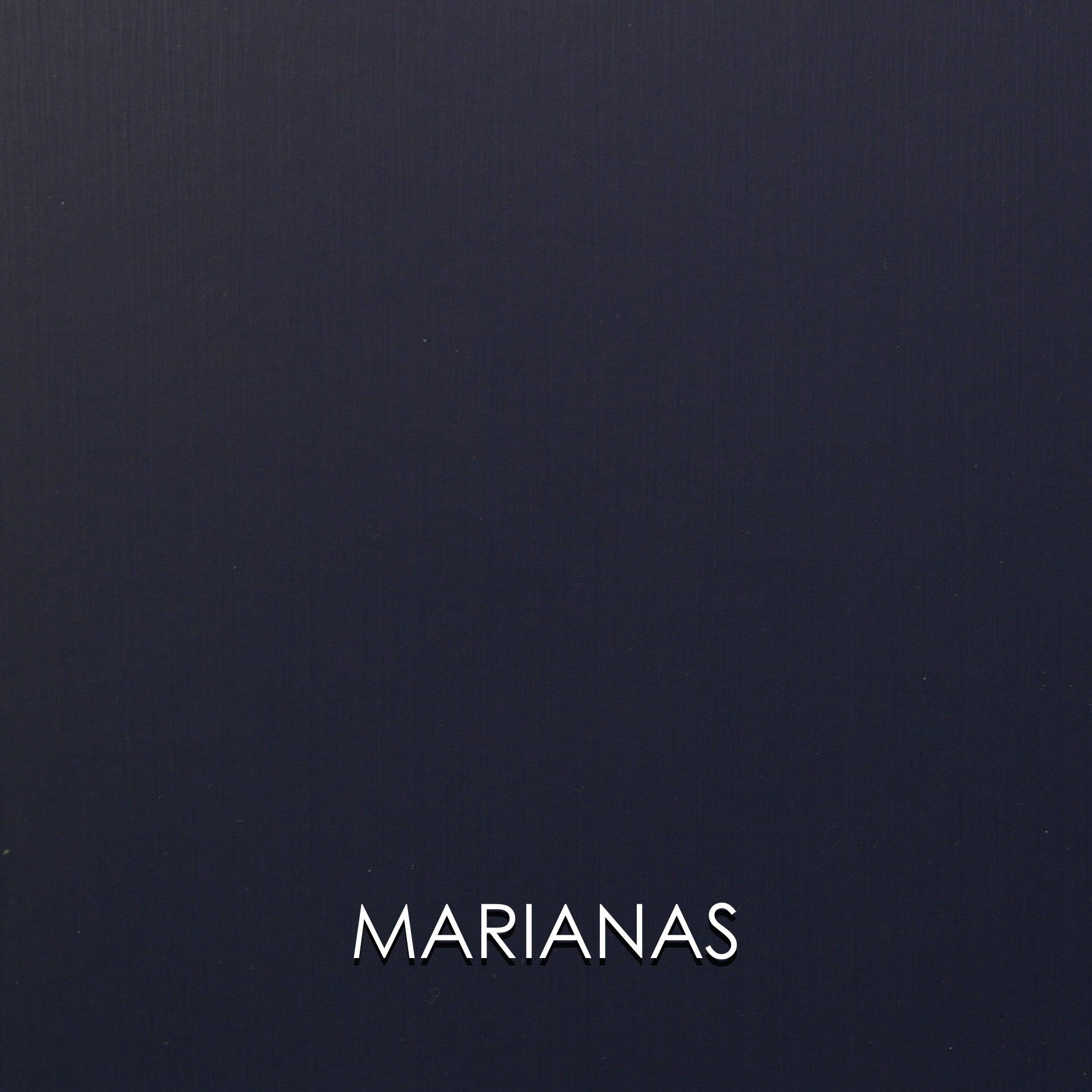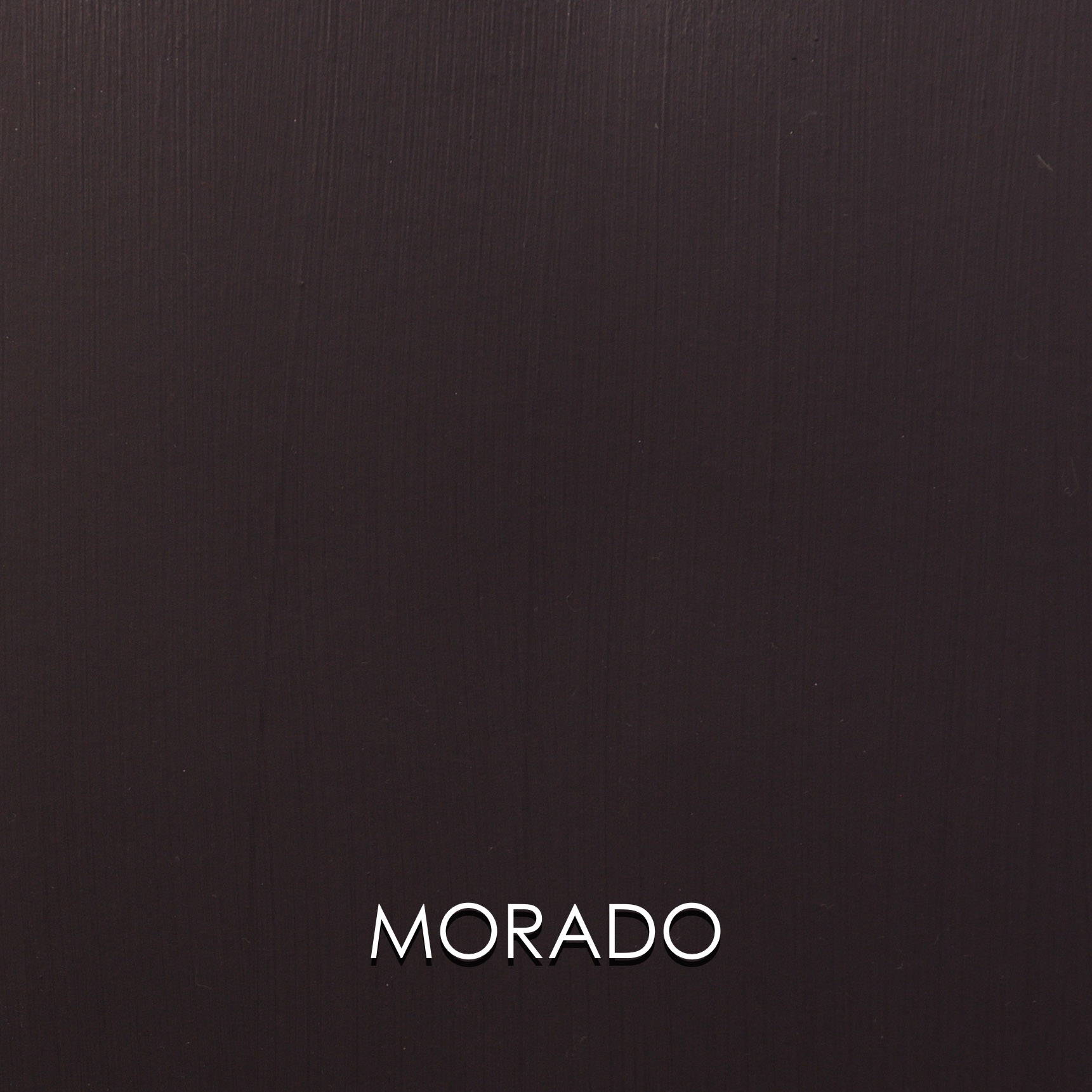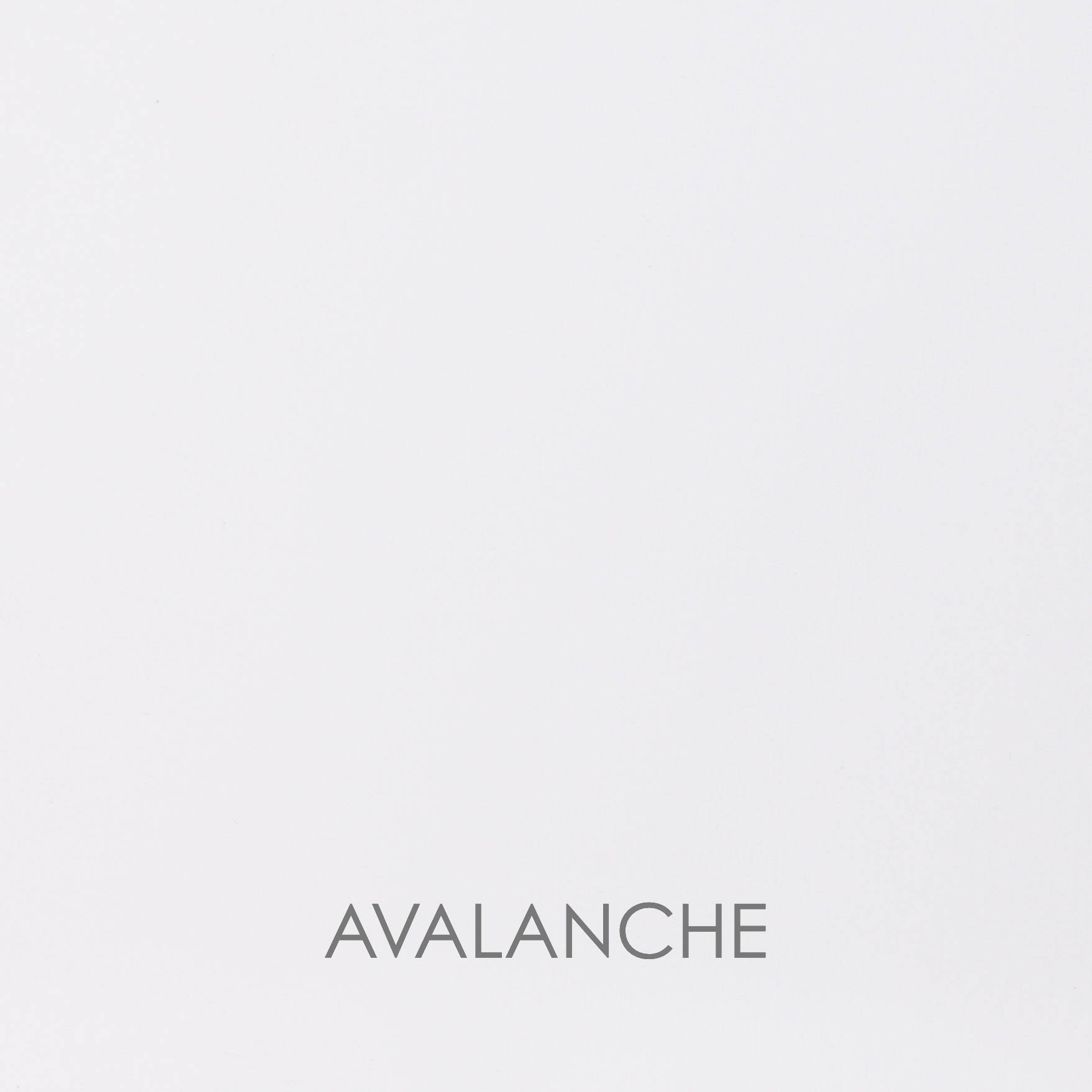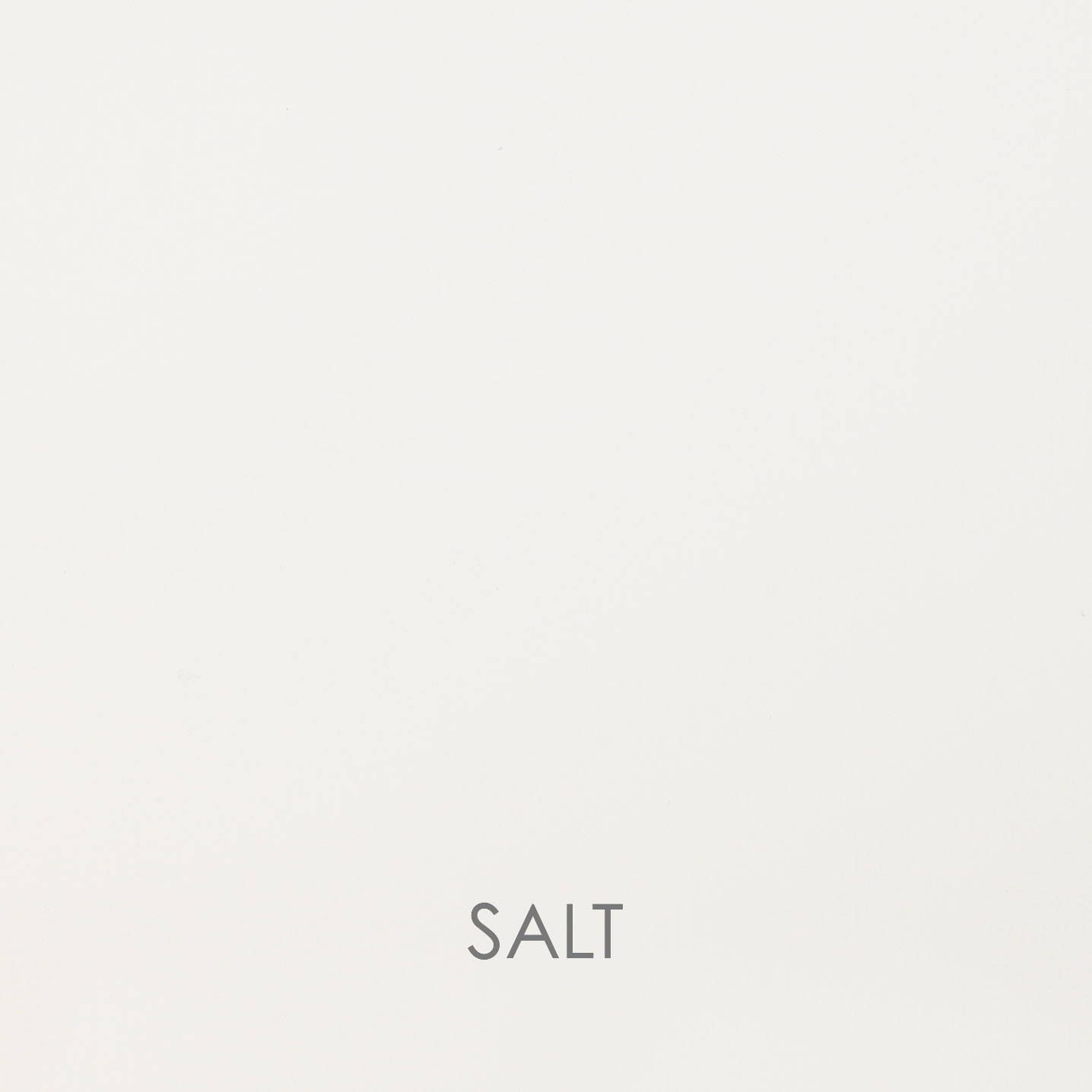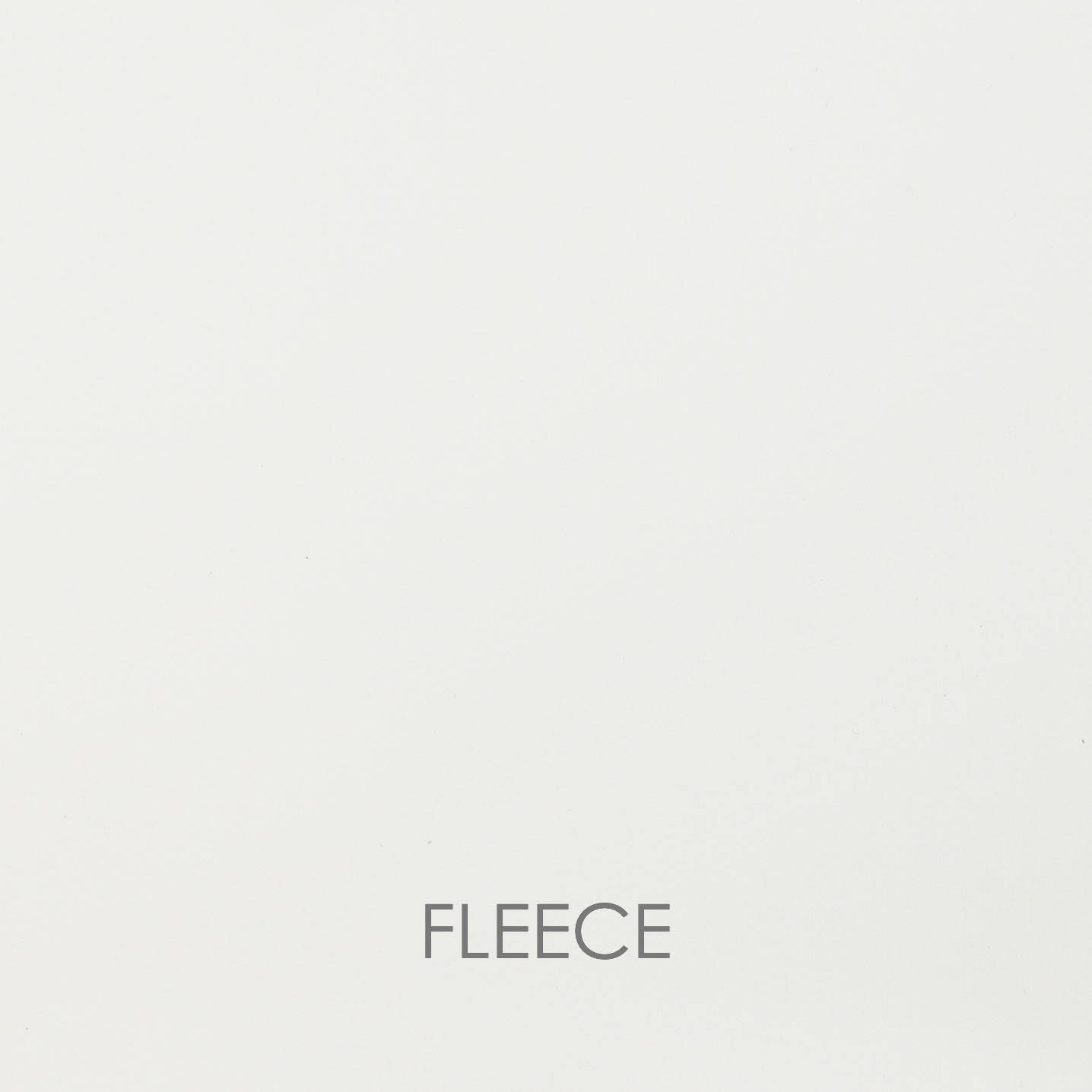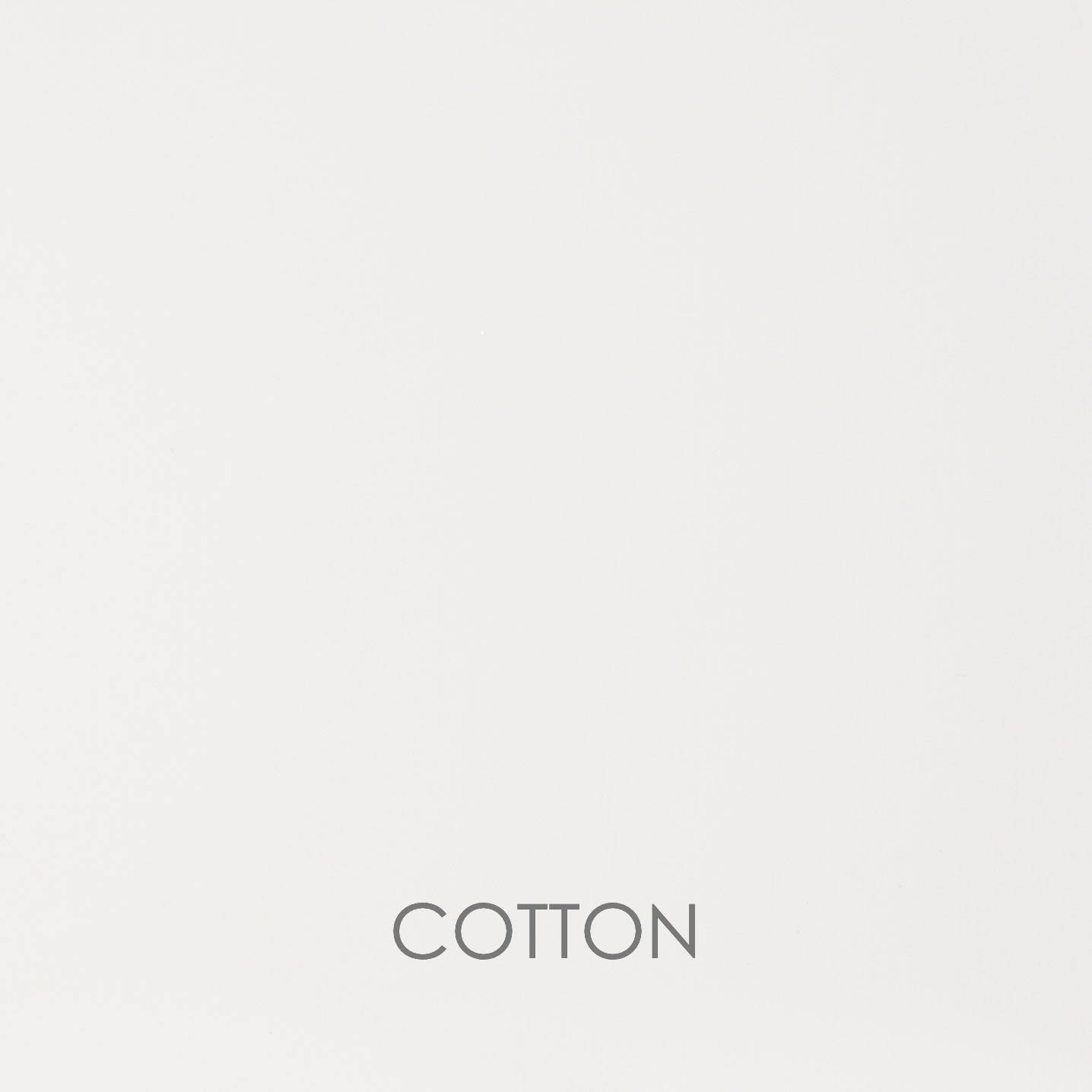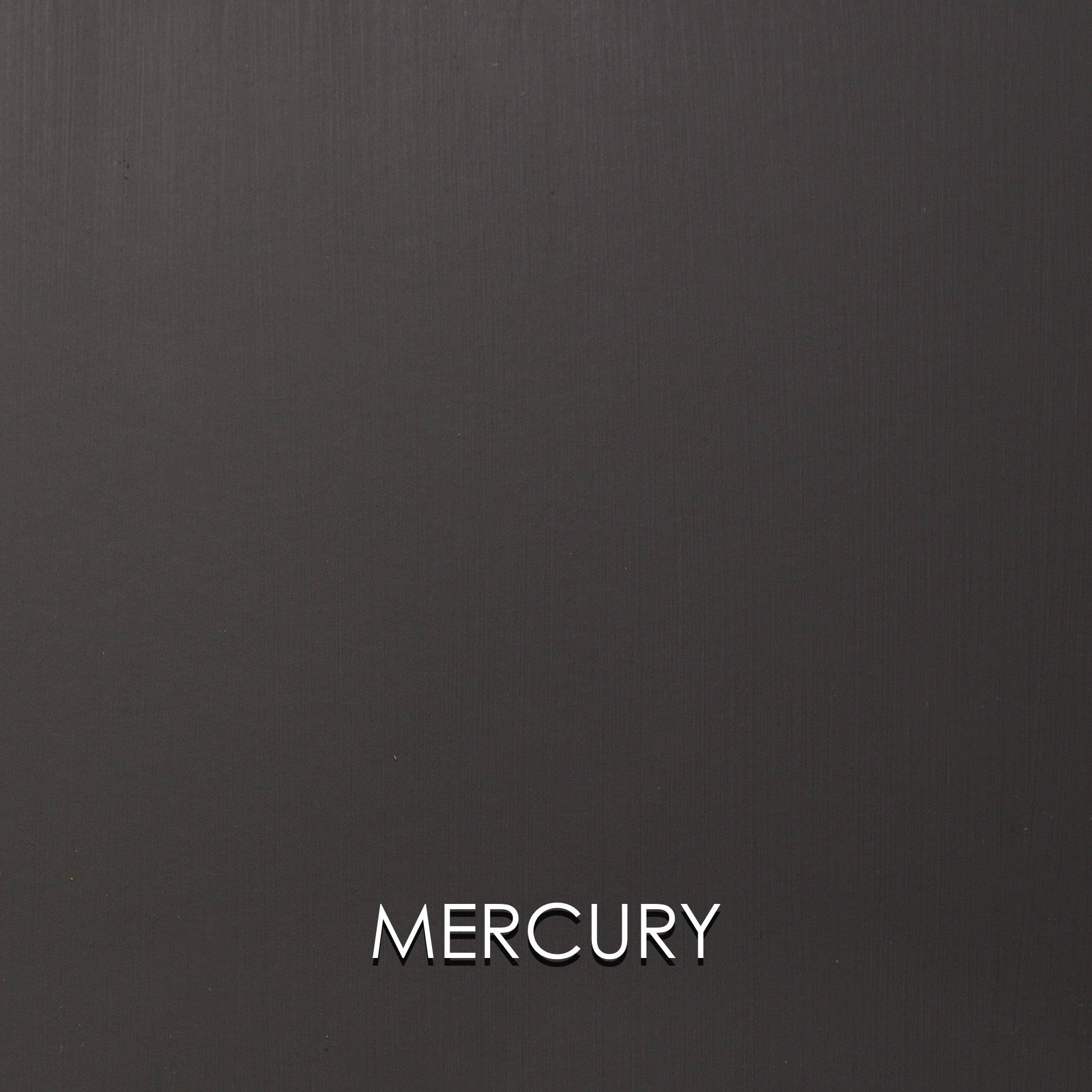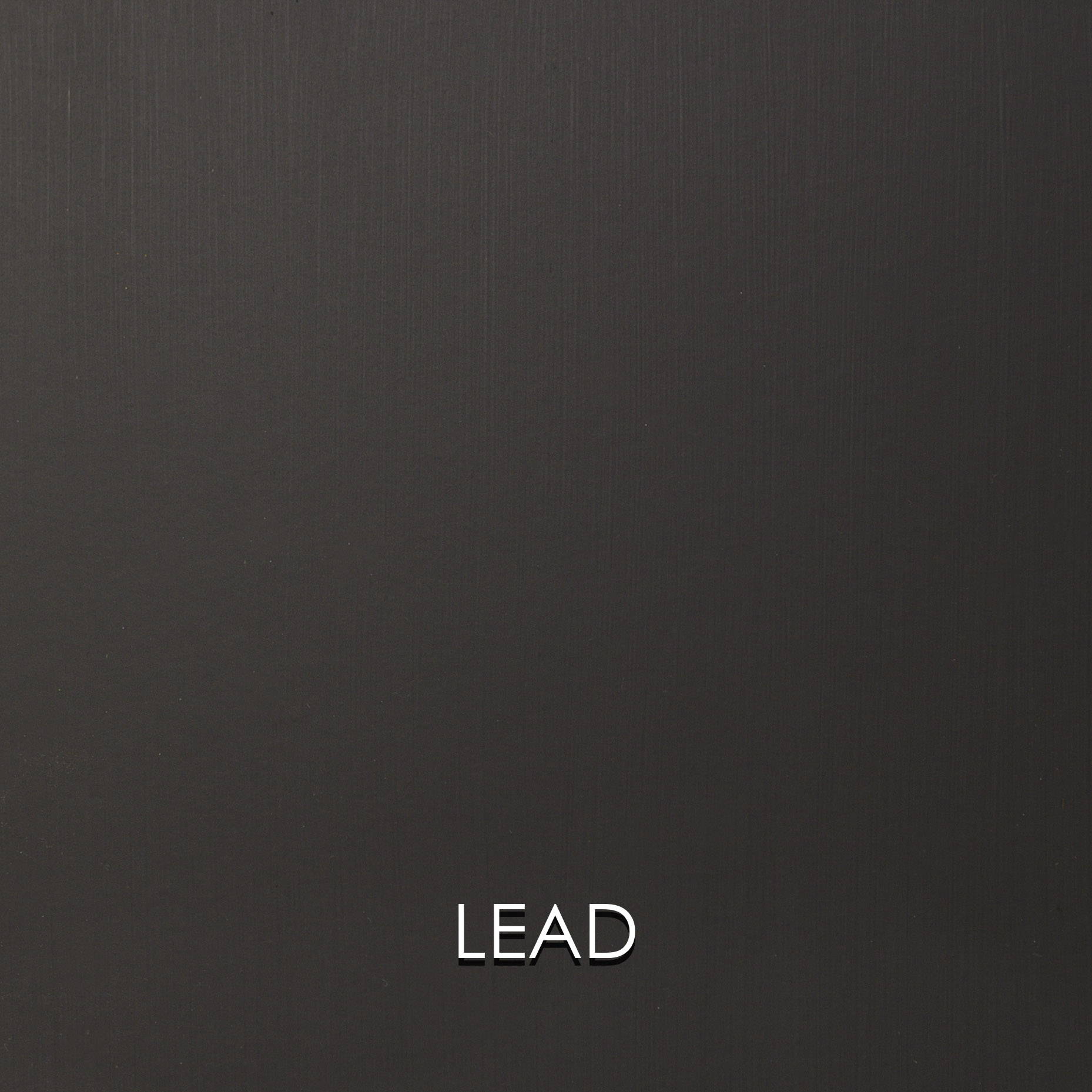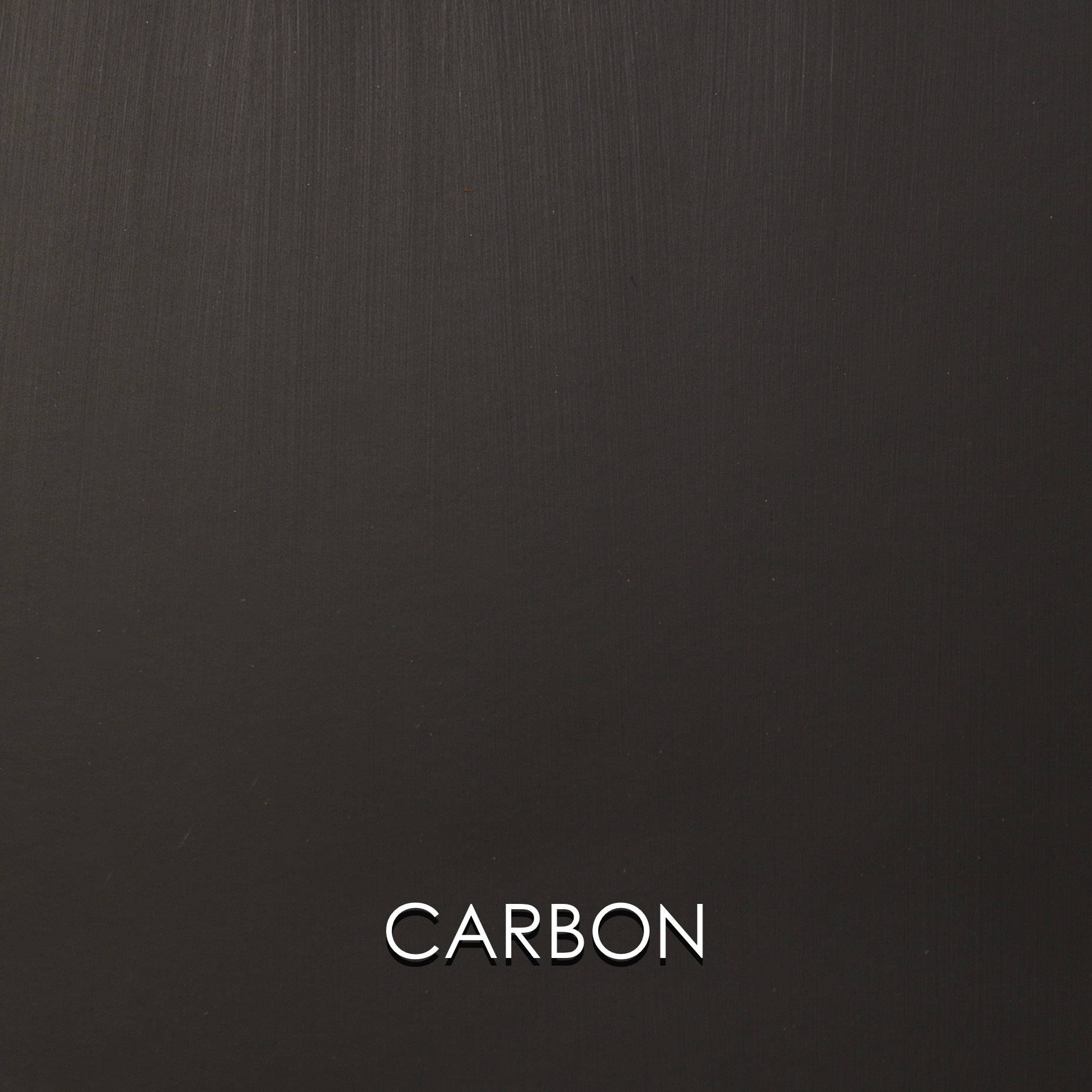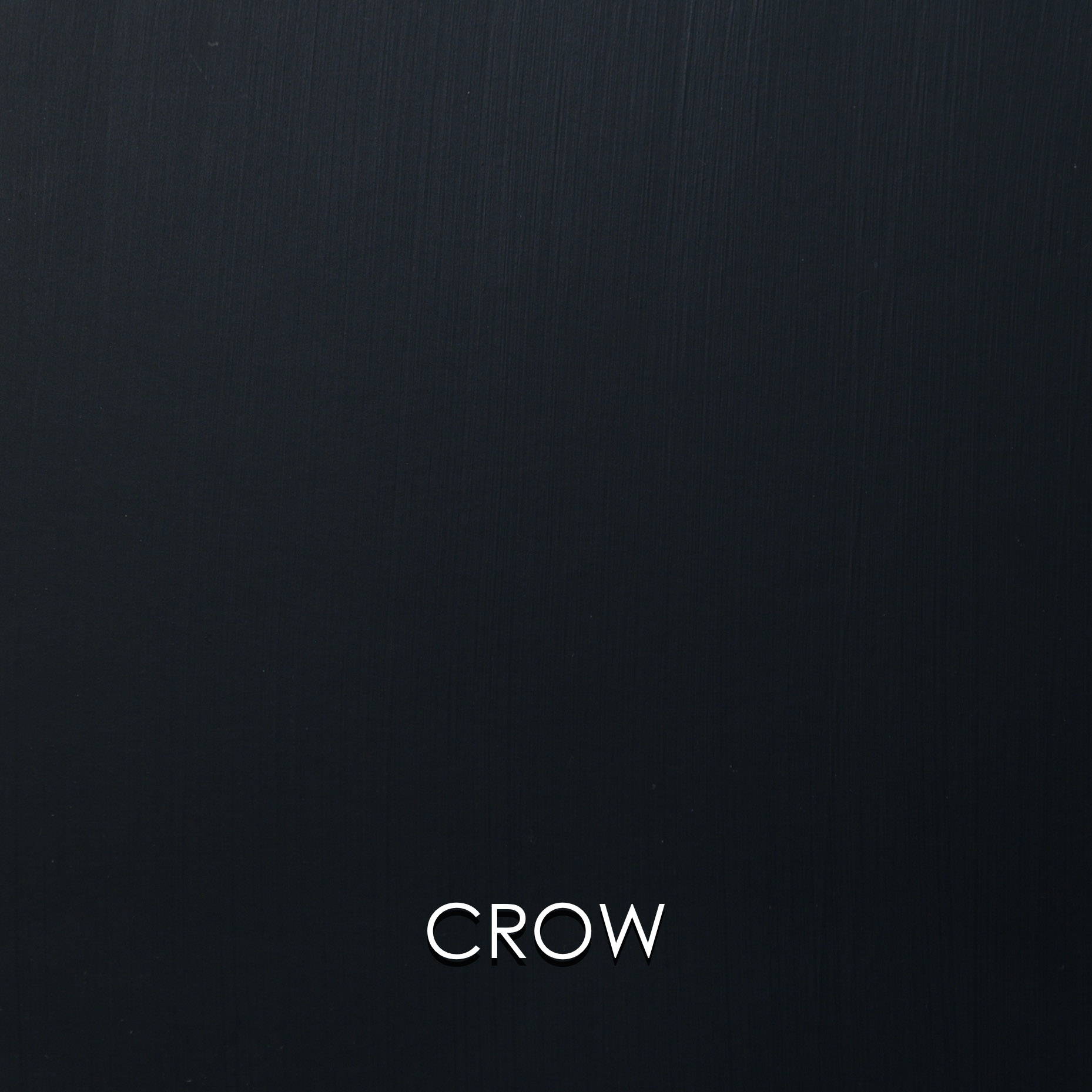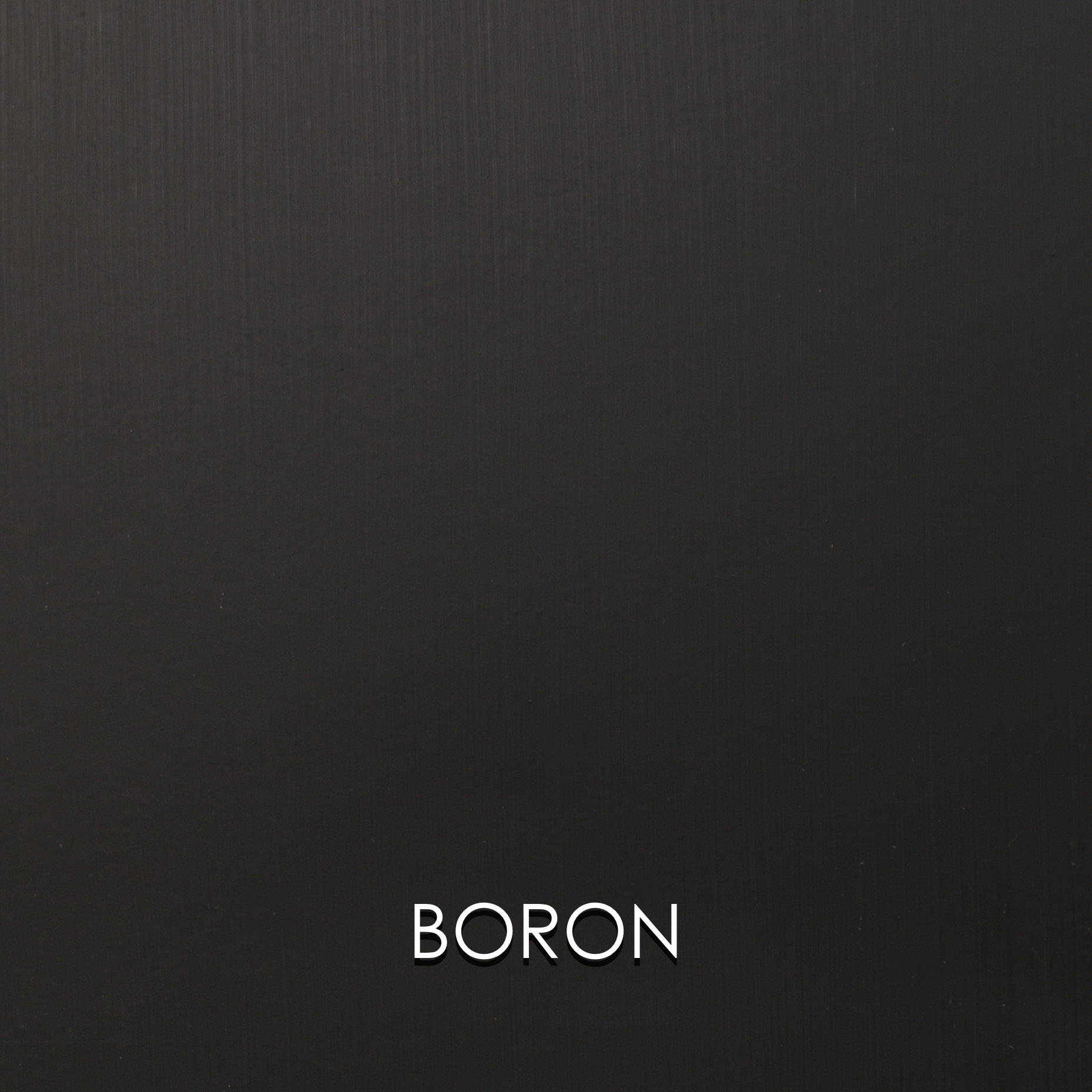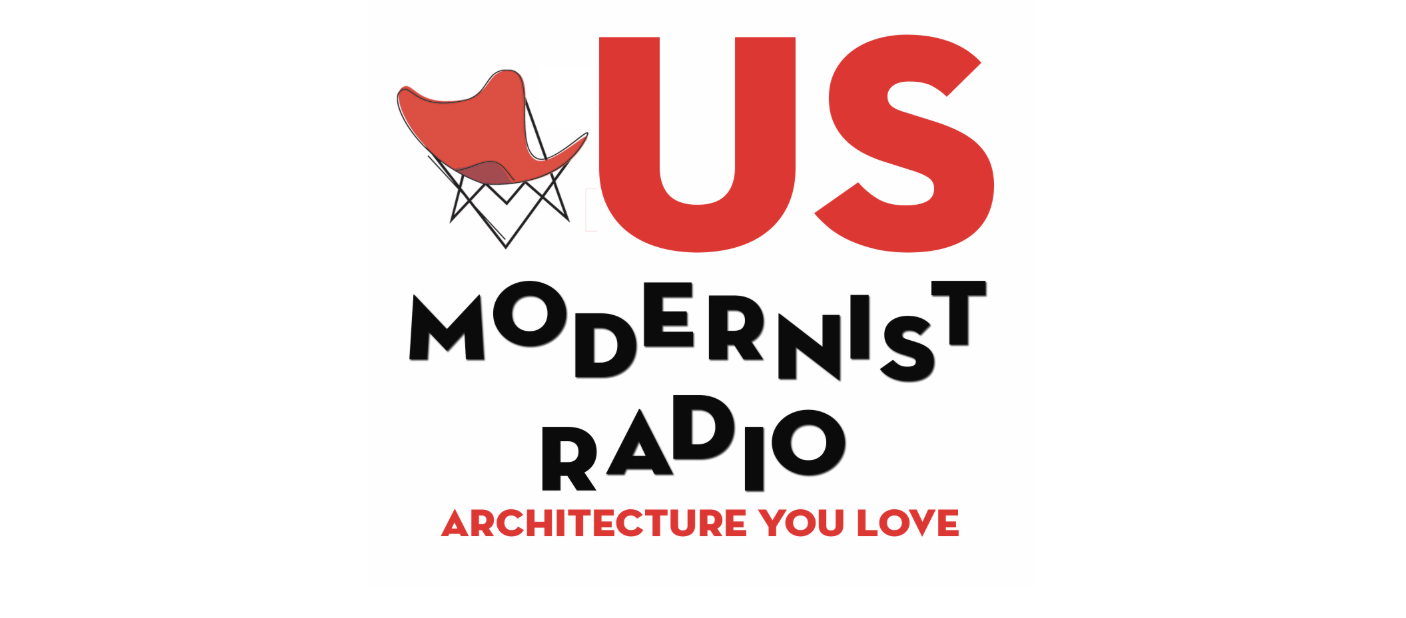 Check out our founder Rocky Rochon talk to the US Modernist podcast crew about how important color can be to a space!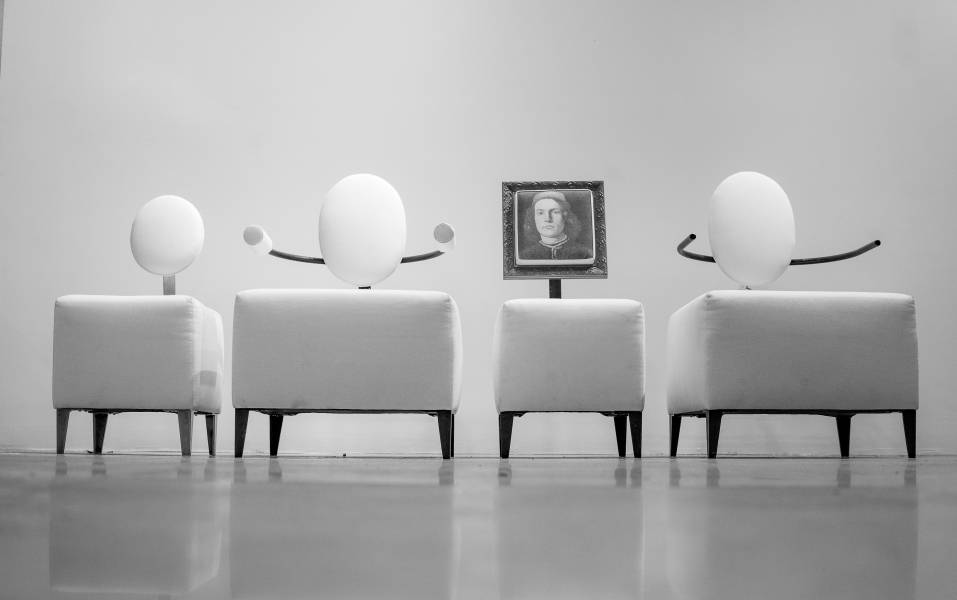 Our founder Rocky Rochon speaks with Modern Luxury Interiors about The Paint Laboratory and the debut of Rocky Rock Studio in Los Angeles.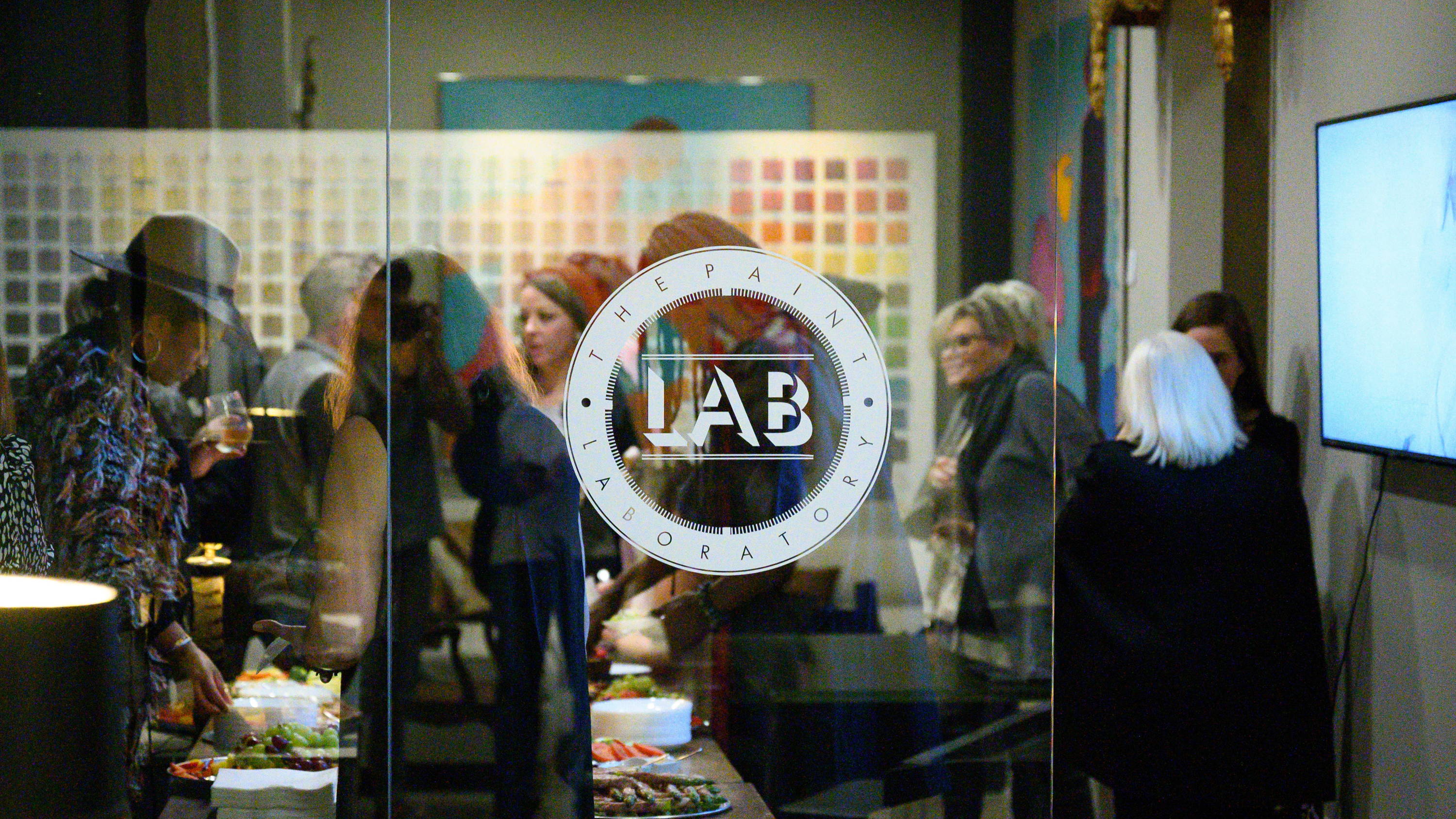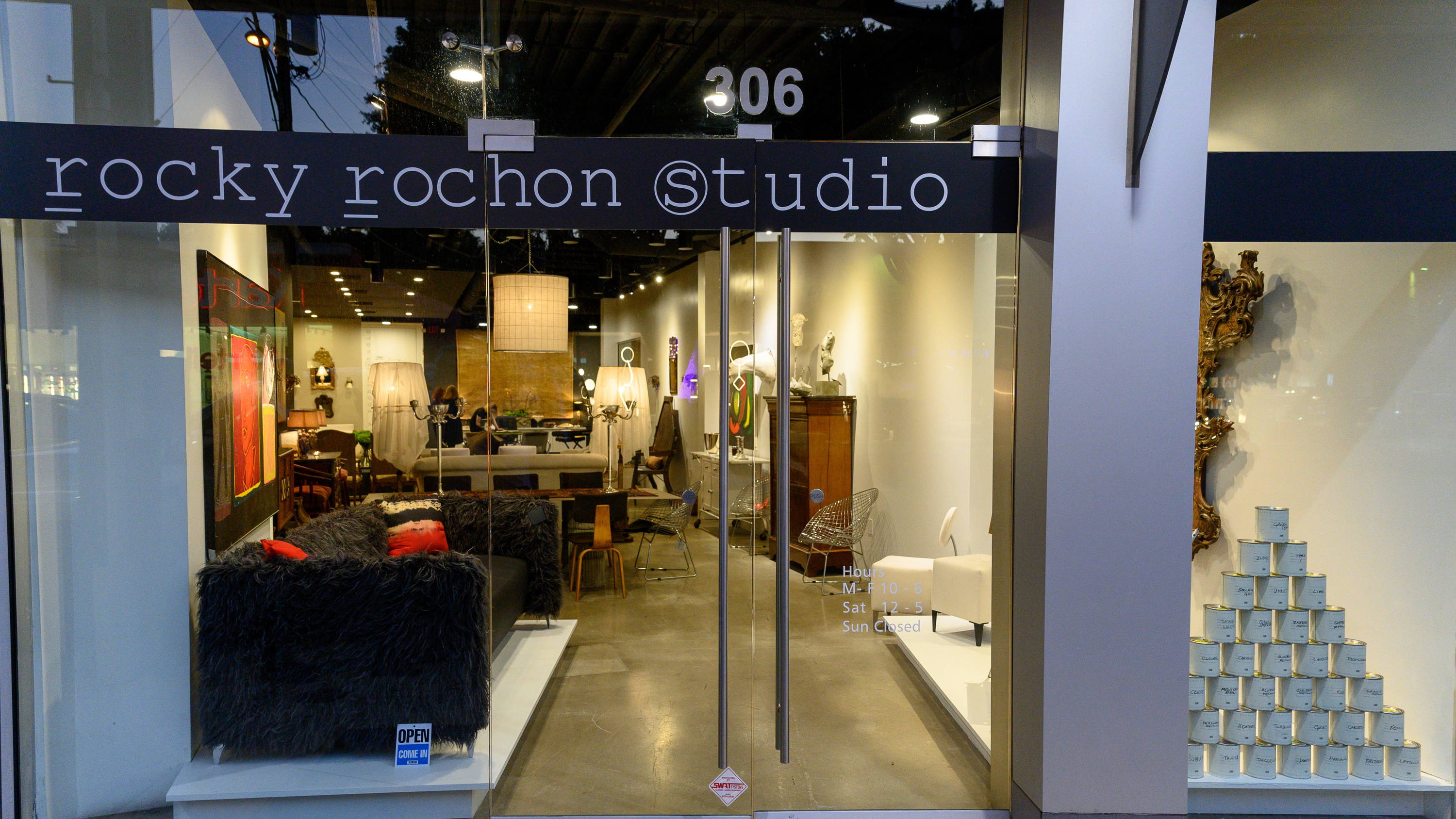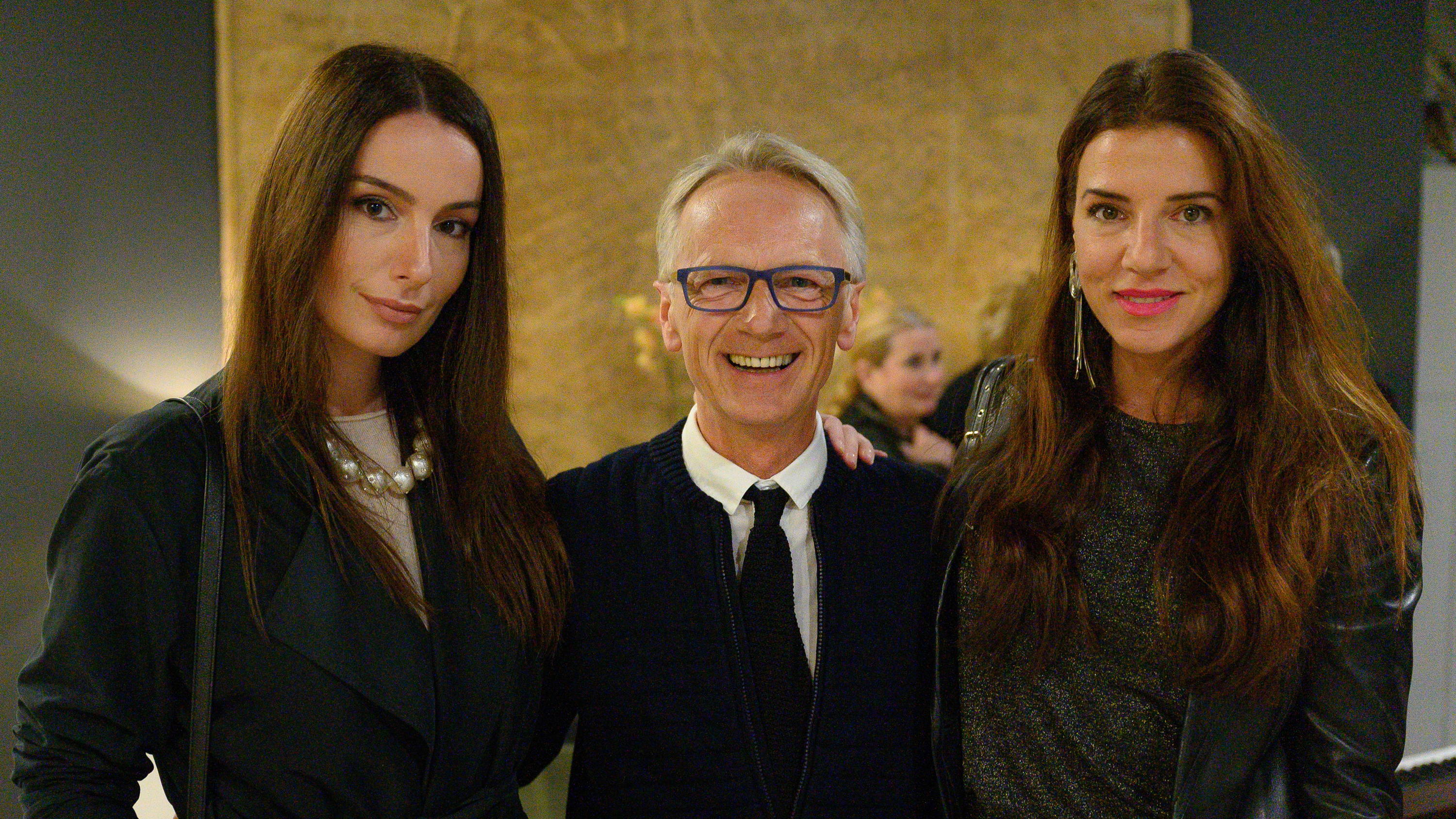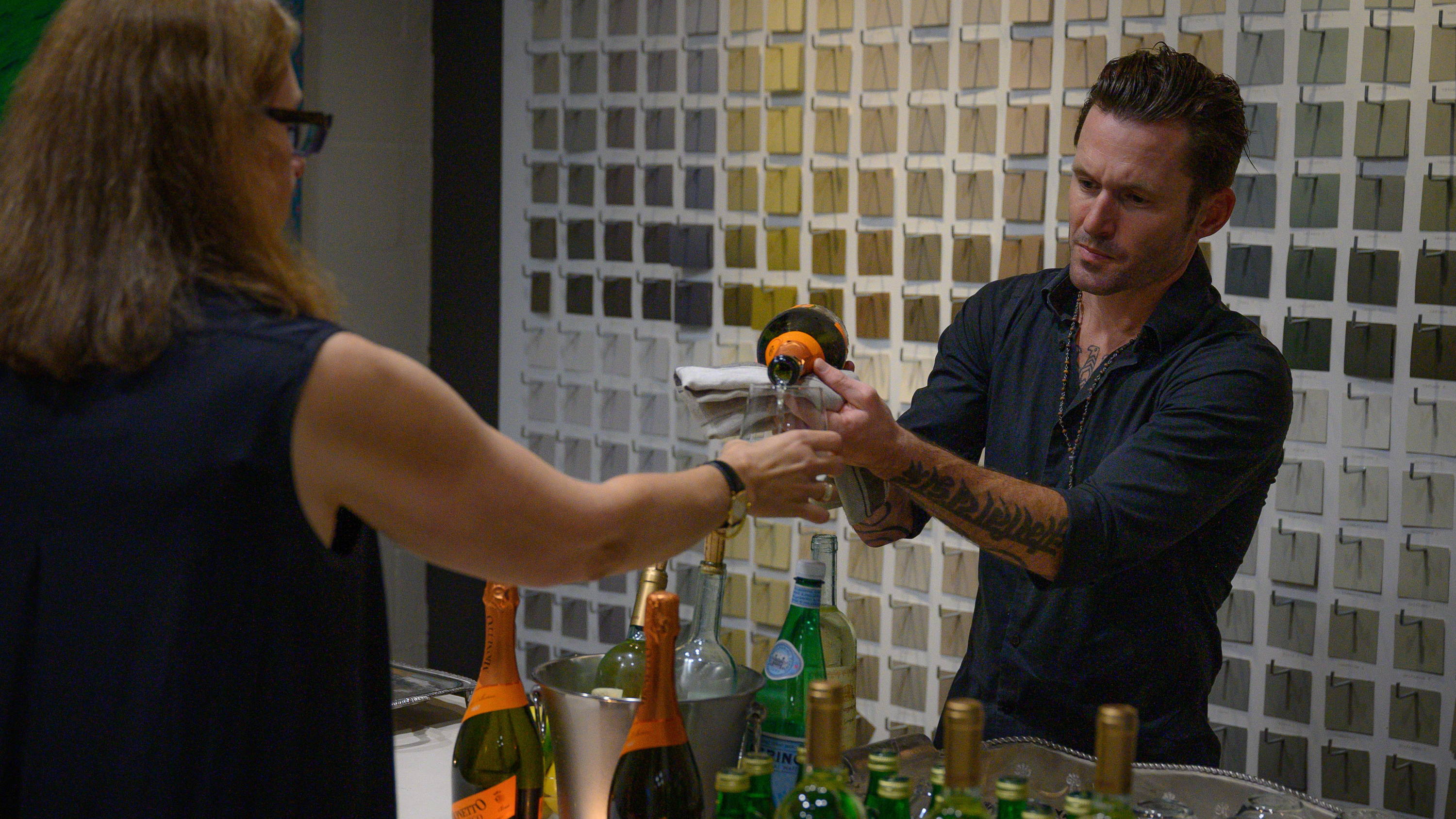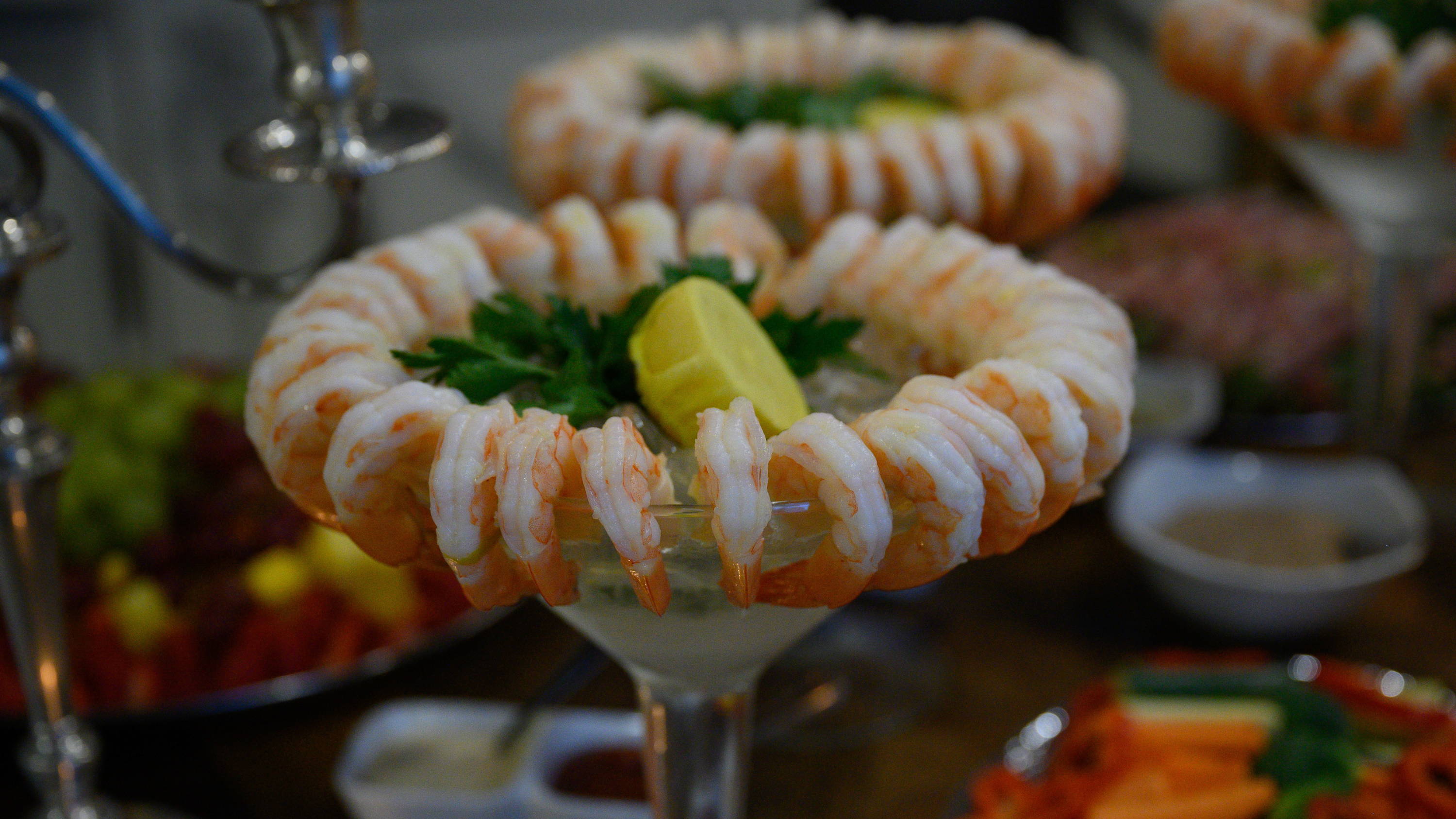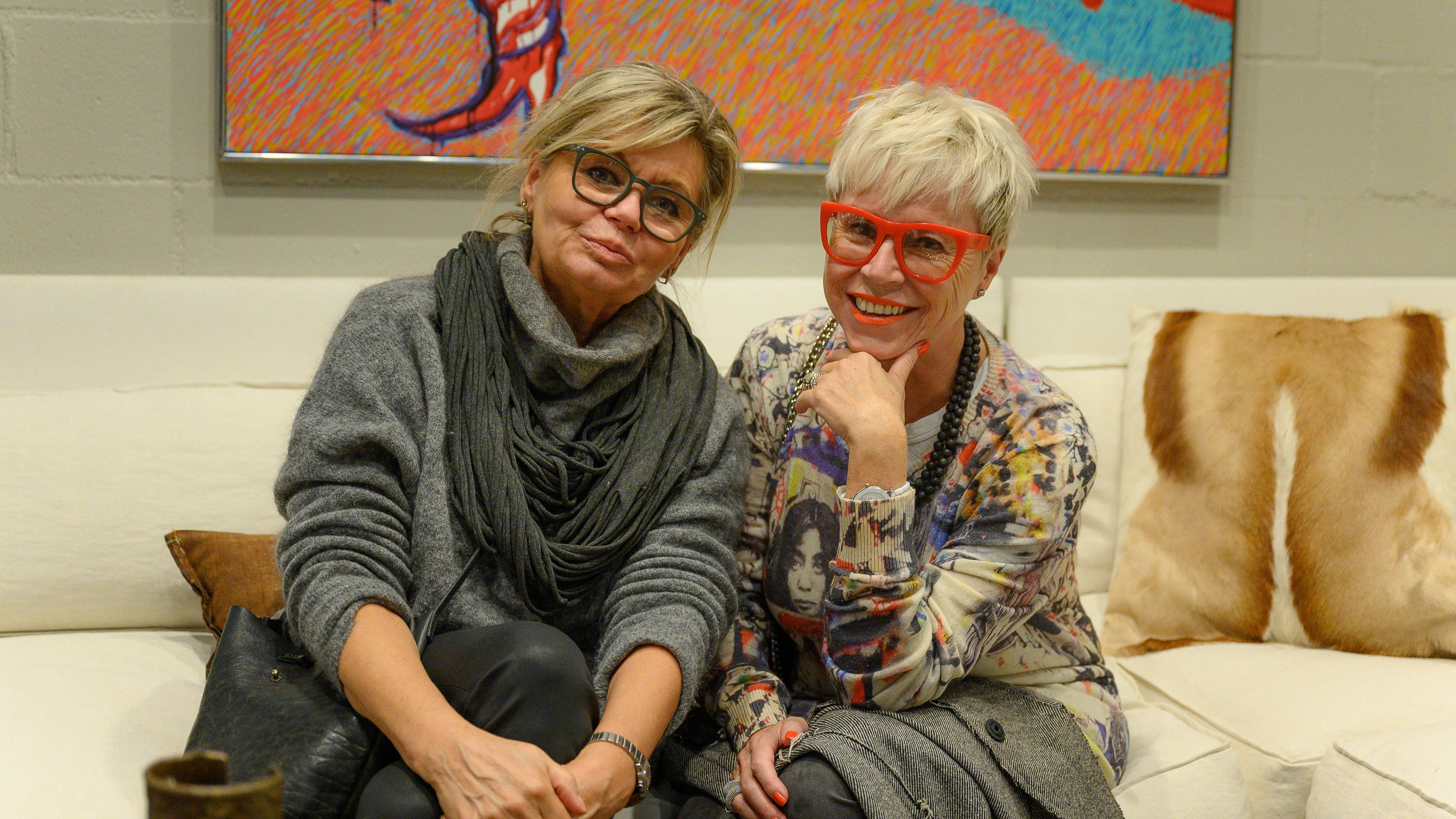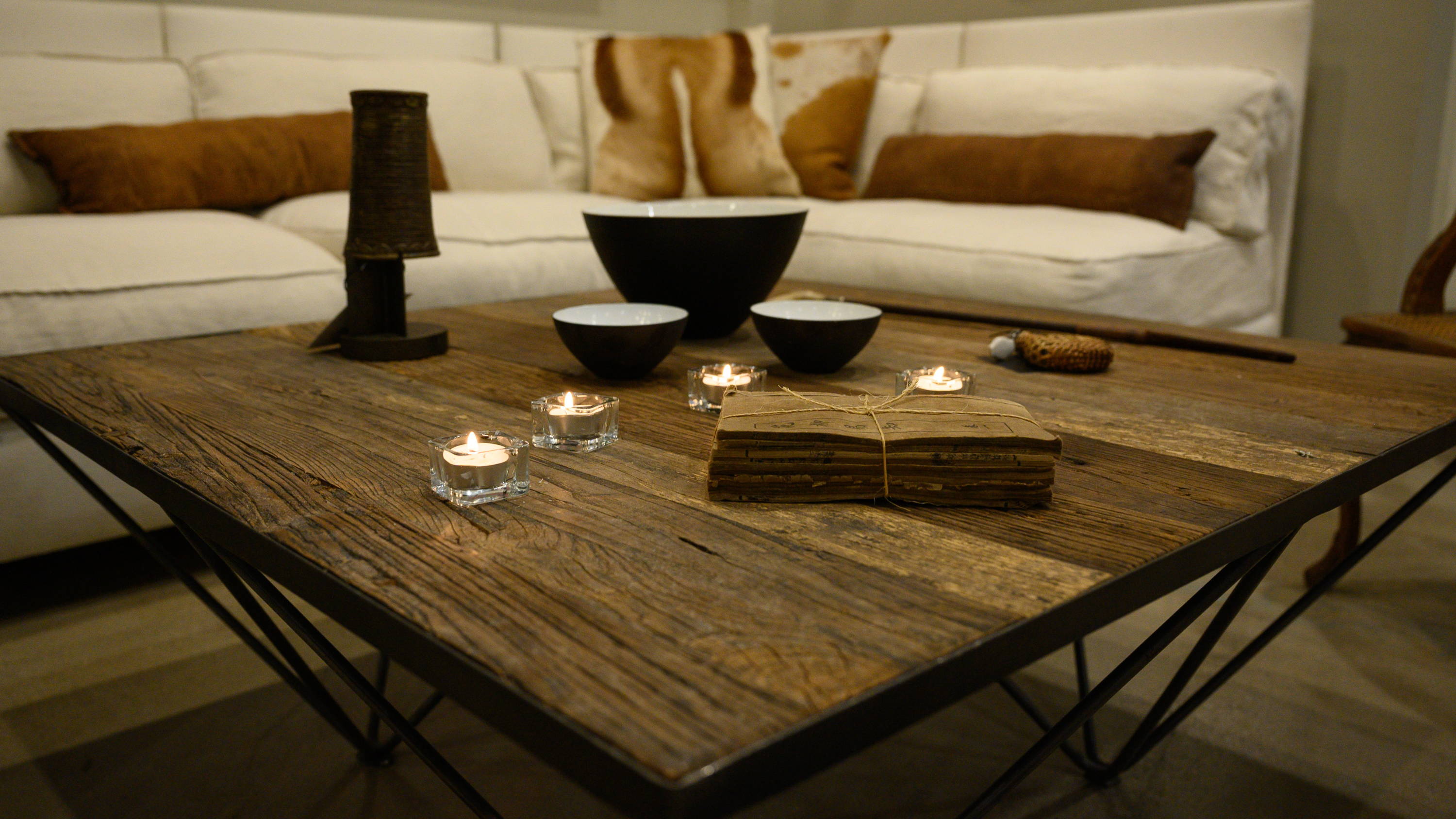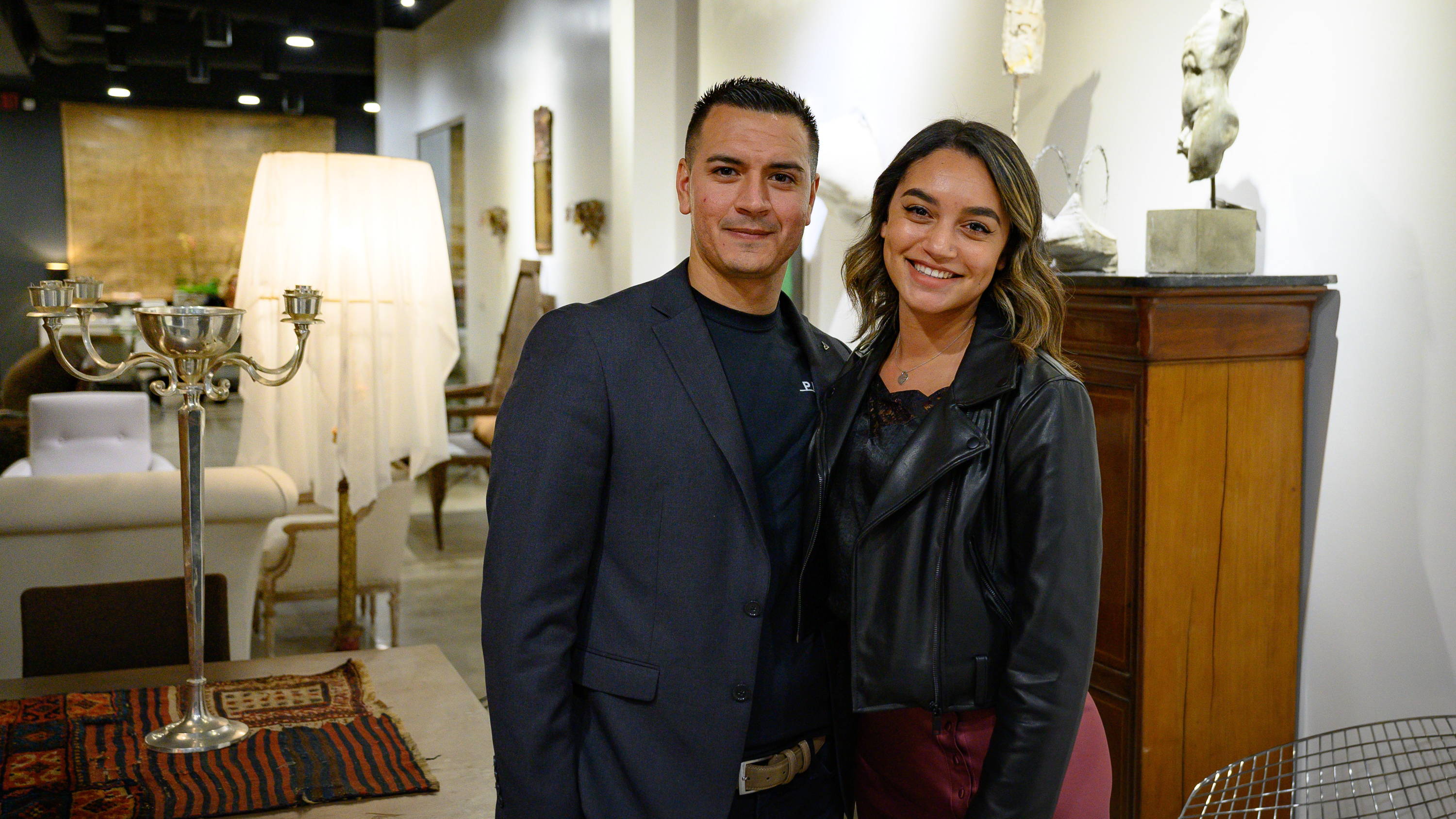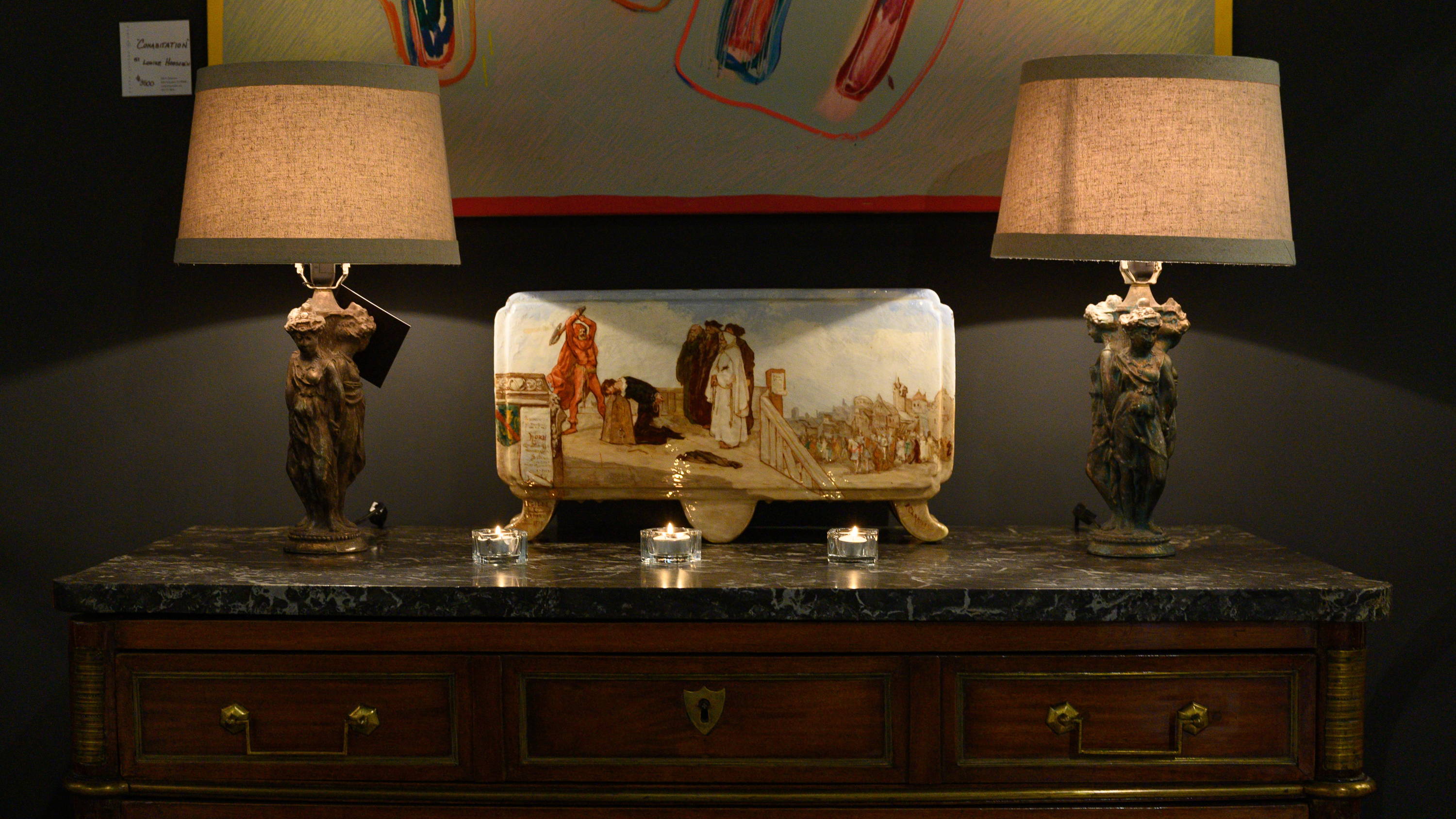 Rocky Rochon Studio opening party in West Hollywood