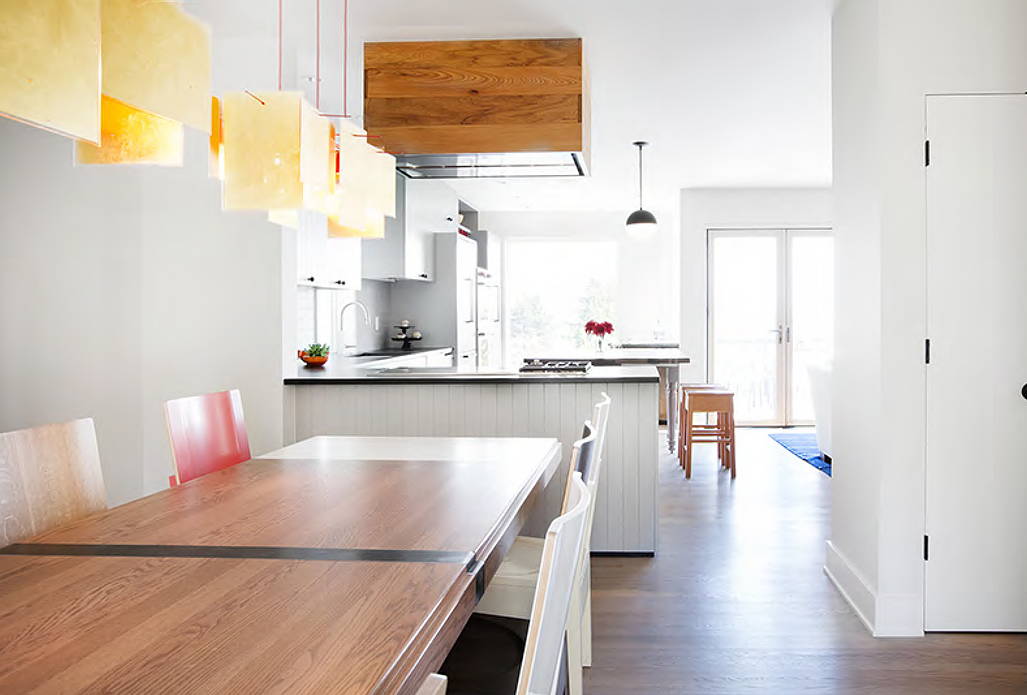 "The Paint Lab makes paint easy and getting the right color even easier.
The knowledgeable staff is eager to formulate paints and finishes to achieve just the right color for your project.
You will work with the same colorist from start to "finish", creating a color that is uniquely yours!
But, if you want time tested color - select from the Rocky Rochon Paint line of colors that have been created to work in our PNW light. These colors take the fear out of paint!!
The Paint Lab has paint drawdowns and swatches hand painted out in the actual paint so there are no surprises - although I do recommend getting a LAB sampler to try on the wall just to be sure, if its not right they'll tweak it until it is.
Pleasant, inviting & rewarding. "
Robert Emil Arnesen -
Designer
readesign.net
Seattle, Wa
"As a professionally trained designer, I settled in Seattle 50 years ago and quickly learned the value of quality paint and color service. Out of frustration I opened my own store ( The Color Store ) and trained our staff to serve other designers and their clients as I would want to be treated. After 25 years, we closed the store and I wondered where I would find the color service I was used to.  
Thankfully The Paint Lab opened and became my " go to " source. I have been very pleased with their expert staff and my contractors and clients have been pleased with the quality of their products"
Lamar Efaw -
Designer
lamarefawinteriors.com
Seattle, Wa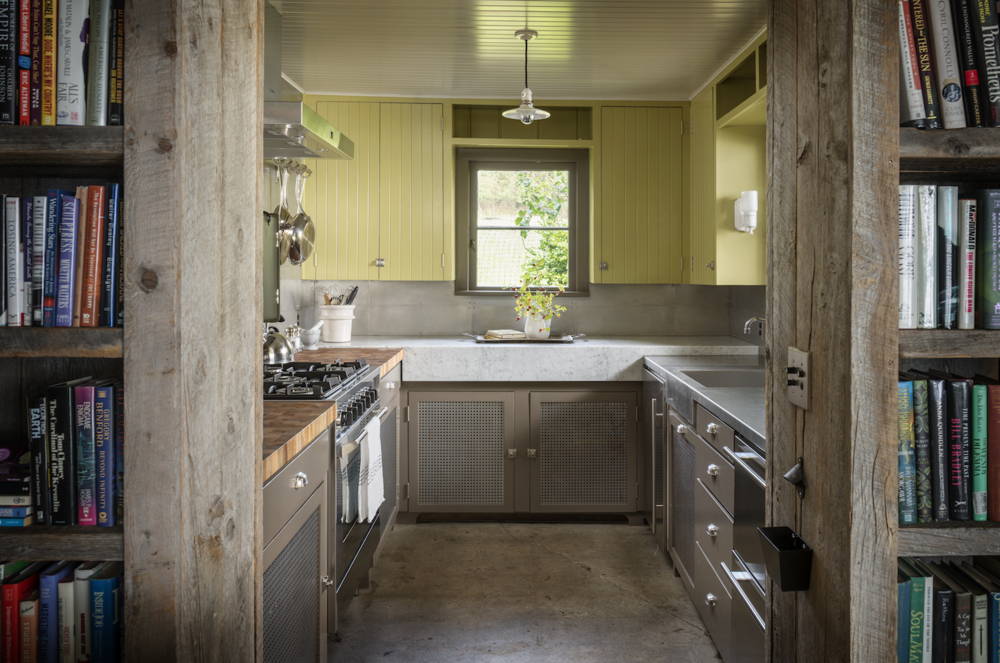 "
The team and the products at The Paint Laboratory are innovative and dedicated to exceptional customer service.
Their paint chips are hand painted with real paint and let you see in your environment how the color will really look in all lighting.
Custom color work is the Paint Labs real specialty and you can't find this service anywhere else.
Reliable. Responsive. Innovative.
"
Dan Evans - C
ustomer
If you love color and beauty and want your home to reflect that, I could not more highly recommend the competent and friendly treatment you will receive at the Paint Lab! Jon and Henry know so much about paint, and color theory. They really understand the affects different colors have on each other.
Jon and Henry are kind and friendly and respond quickly to each new request (as I tried to create a paint scheme with about 15 different colors!) If you are really particular about color and finishes, The Paint Lab is the place to go for perfection in color!
Susan Payne
(Who happens to live in a converted church…)
"I was really knocked out by the customer service at The Paint Laboratory. The colorists are incredible to work with and the custom color consultation they provided on my project made decision making easy.
(Also, my house painting contractor was impressed with the quality of the product and has begun working with The Paint Laboratory on their other projects. )
Of particular importance to me was the fact that The Paint Laboratory offers products that are not only beautiful and high-quality but are also low-VOC and no-VOC.
I have respect for the level of expertise you'll find with The Paint Lab team and love supporting a local green business."
Karen Ganz -
Artist
kganz.com
Seattle, Wa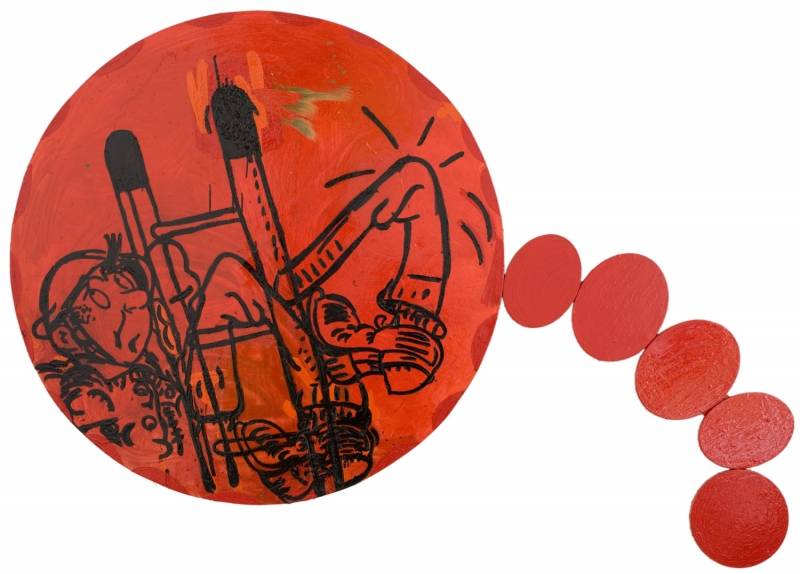 "To ensure the best colors for my projects, I have used the Paint Lab to customize colors to achieve an outcome that highlights the project's environment and light quality. The staff has a keen eye and understands the complexity of color. This allows me to collaborate and speak the same "color language" with talented professionals to actually create the perfect color.
The Paint Lab has a "boutique" or "studio" ambience, which I like, that showcases their own edited color line presented in a large format to easily study the color range of each hue. They carry a range of product formulations, and I can confidently specify these products based on positive feedback in terms of application and durability from paint contractors.
I appreciate the professionalism of the staff both for their technical talents but also for their patient, deliberative approach to customizing the color. They make the process truly collaborative to achieve an outcome that takes a color from the ordinary to the extraordinary. The result is client that loves their new space!
Mim Supsinskas -
Interior Designer
Whidbey Island Interiors
Langley, WA