About Us
The Paint Laboratory was founded in 2011 by interior designer Rocky Rochon alongside a team of artists, and industry professionals. Our mission is to revolutionize the paint industry by combining the power of artistic vision with the precision of science. Over the years, we have grown into a thriving community of like-minded individuals, driven by our love for color and our commitment to making the world a more vibrant and inspiring place.
We believe in empowering creators by offering the highest quality paint products and services available. To achieve this, we work tirelessly to understand the science behind colors, textures, and finishes. This knowledge enables us to develop innovative paint solutions that not only look stunning but also stand the test of time.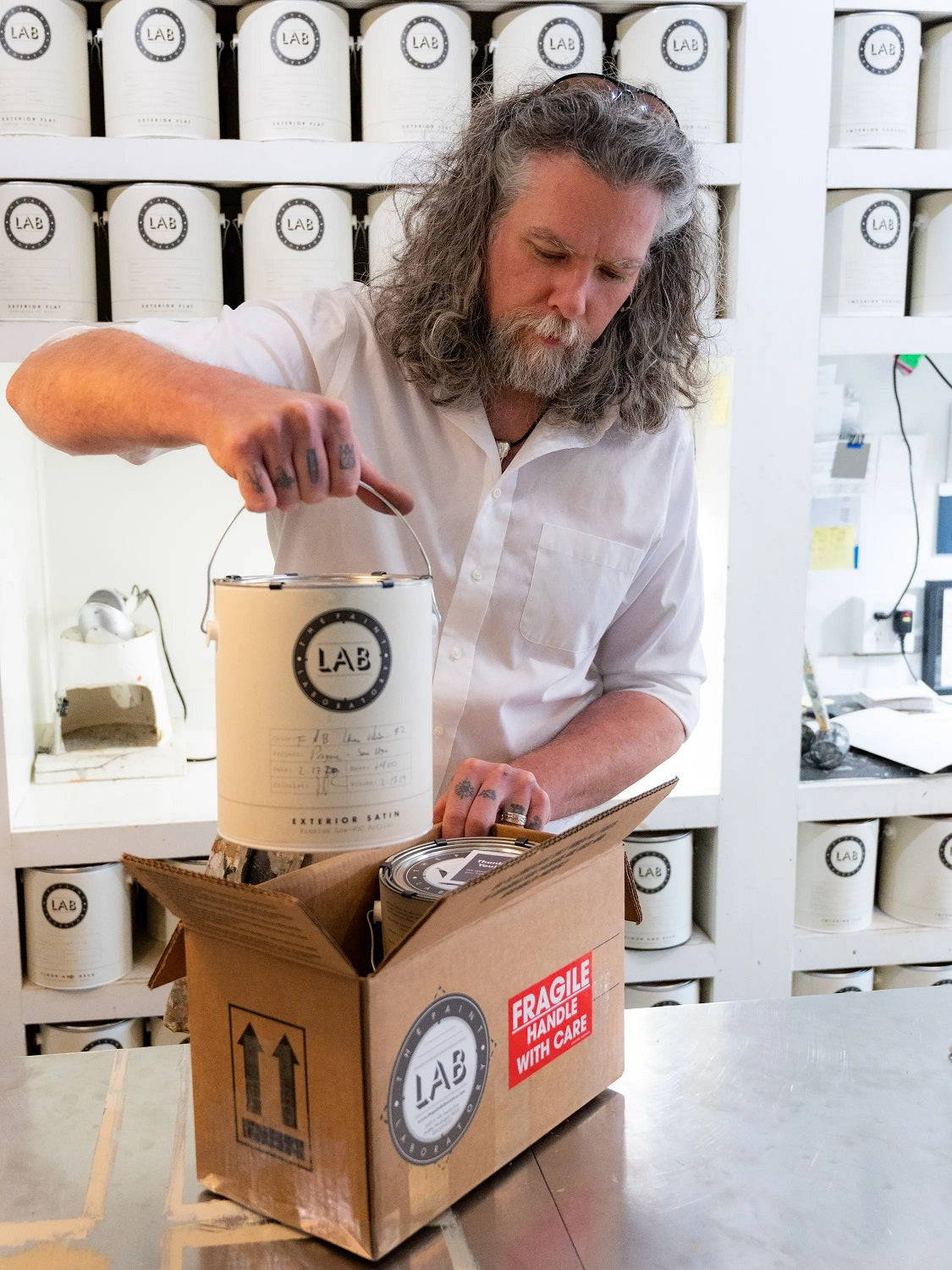 What We Do
At The Paint Laboratory, we are dedicated to maintaining the highest standards of quality, innovation, and customer satisfaction. We continually strive to improve our offerings by staying up-to-date with the latest industry trends and technological advancements. This commitment allows us to create cutting-edge paint solutions that exceed our clients' expectations.
We offer a wide range of premium paints, stains and finishes designed to cater to the diverse needs of our clients. From residential to commercial projects, we have the perfect solution for every creative endeavor. We also include a variety of color services.
Our Products & Services
Custom Color & finish matching
High-quality paints and finishes
Specialty finishes and textures
High-performance, Eco-friendly coatings
Expert on-site Color Consultation
Professional paint application guidance
Physical color library system for accurate recreation