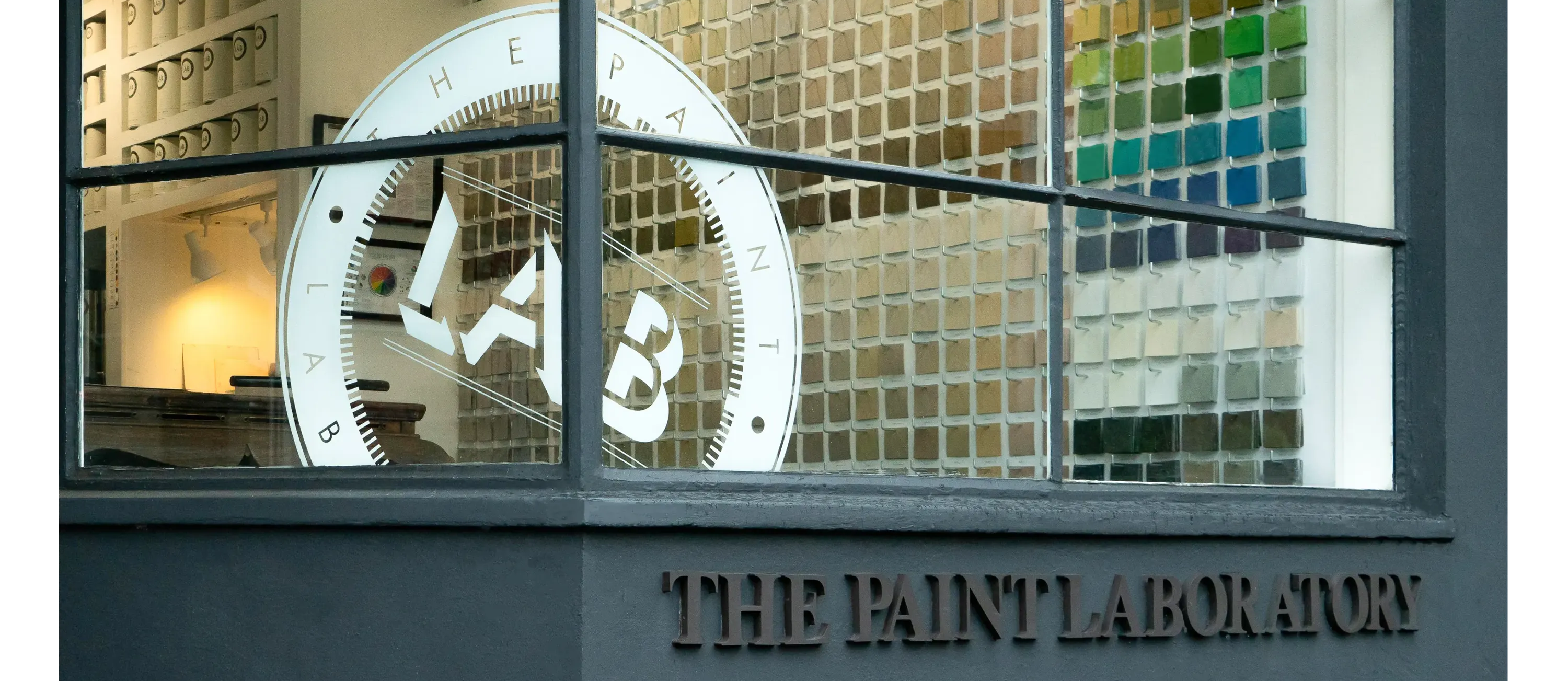 About Us
Located in the Capitol Hill neighborhood of Seattle, The Paint Laboratory was established in 2011 by interior designer Rocky Rochon, to meet the specialized finish needs of the design community.
We provide a full line of finishes from the finest quality paints and stains, to our unique line of special finishes. All of our sample materials are entirely painted by hand, which we believe is critical for accurate, predictable color selection. Our colorists possess an expertise, professionalism and artists' touch honed by years of experience in the industry. We pride ourselves on our richly saturated colors, highly accurate color matching and custom finish development. We also maintain a library of every client's colors to ensure color continuity for years to come.
Since opening, our focus has been to provide exacting color work, unique solutions and exceptional service to the A & D community and discerning consumers alike.