Designer Rocky Rochon was compelled to open The Paint Laboratory after the locally owned paint store he relied on to serve his clients' closed their doors in 2011. Rocky was determined to provide unique solutions for design-savvy consumers alongside exceptional services and products.
The Paint Laboratory provides a wide variety of high-quality paints, stains, special finishes and sundries. Our colorists are experts in color development, working with your materials and unique lighting conditions to create perfectly curated finishes.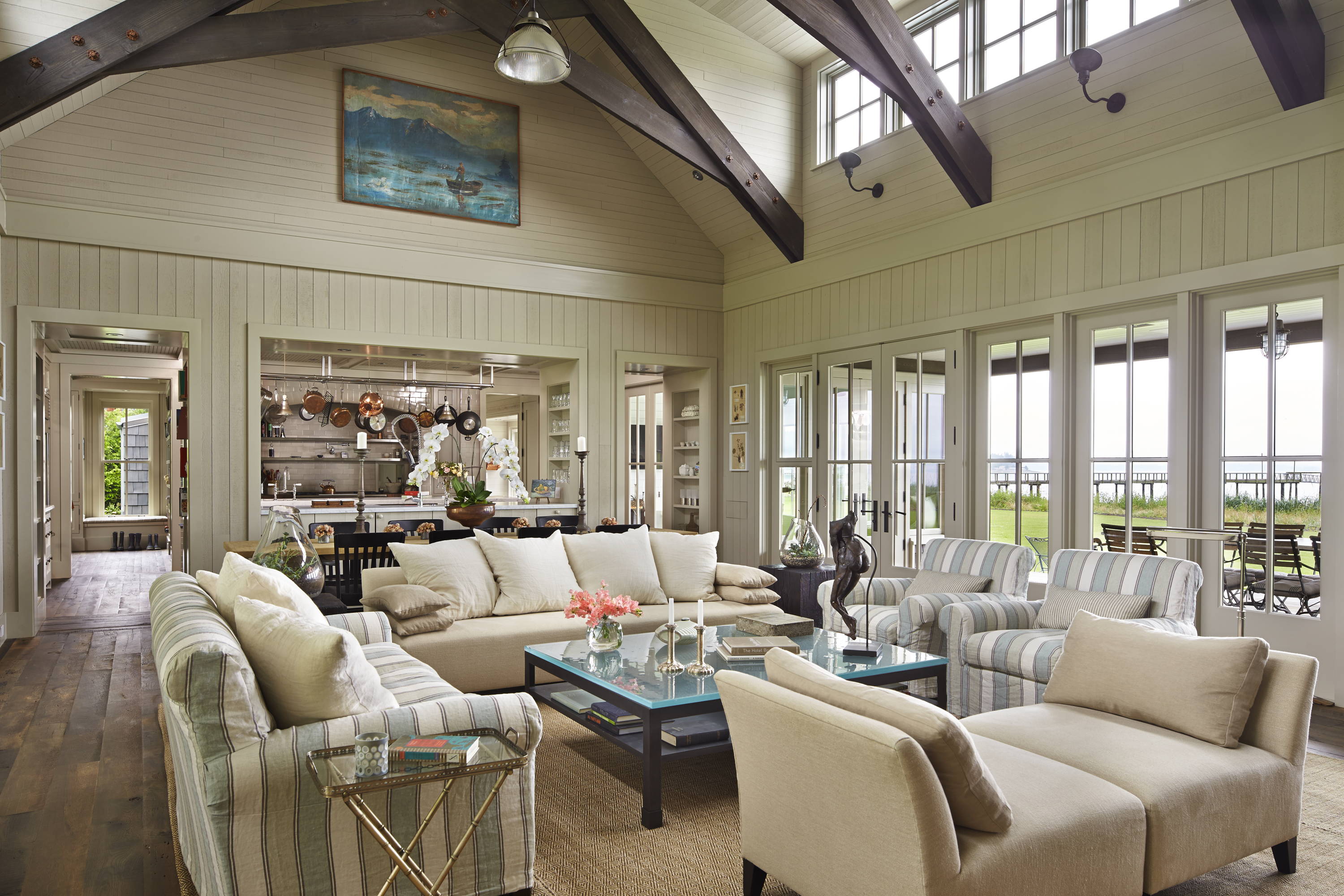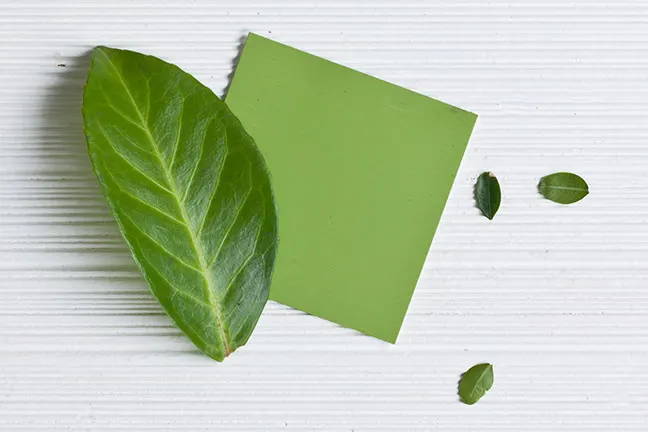 Environmental Consciousness
We are driven to source the highest quality eco-friendly products available and strive to find alternatives to traditionally toxic finishes. Rocky Rochon Paint is comprised exclusively of low or zero-voc water-based paints and finishes. We are also proud to work with manufacturers who are driven to innovate eco-friendly products.
We believe that hand painted samples are critical for accurate, predictable paint color selection. Every paint sample we provide is painted by hand. Obsessed with color, Rocky introduced a contemporary pallet of over 500 richly saturated colors, available as samples.